Tabletop games have seen a resurgence in recent years, with everyone finding new...
Rebellion has announced that Sniper Elite 5 is launching on May 26 and that...
Studying can feel much more productive when you have a nice desk to...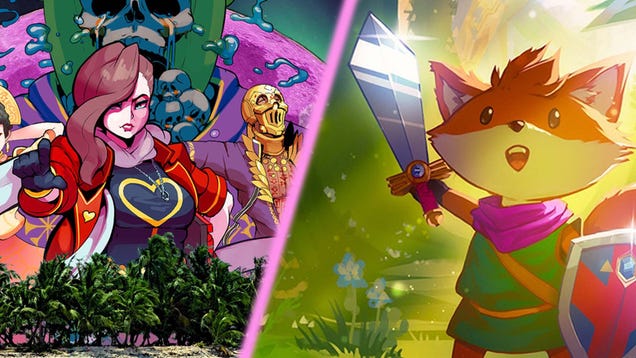 Aside from a handful of hits, Xbox Game Pass has had a bit...
The Nintendo Switch Lite is a great portable device, perfect for playing games...
The Nintendo Switch's Joy-Con controllers are extremely versatile as they can be played...
Subwoofers can make all the difference in speaker and home theater systems, adding...