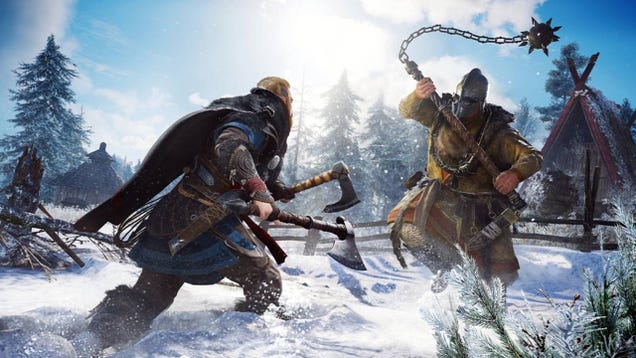 An Assassin's Creed streamer didn't just beat one game on the highest difficulty...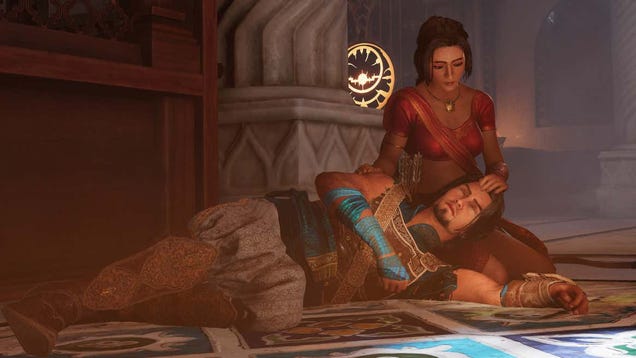 Prince of Persia: The Sands Of Time is an absolute classic, and while...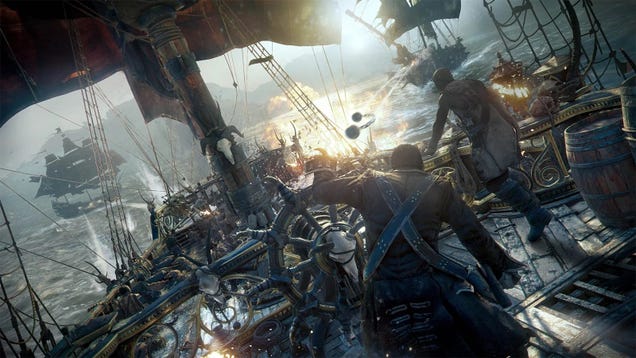 Narrated test footage for Skull and Bones has leaked online, showing off a...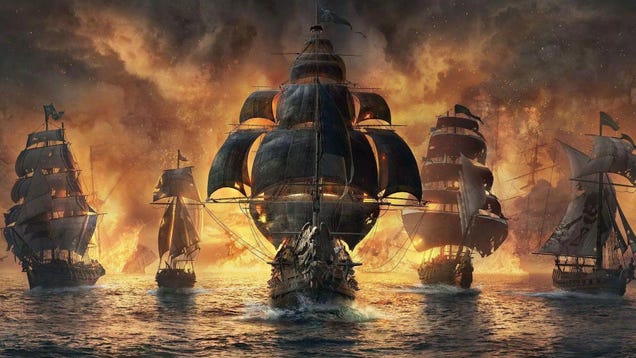 Private equity firms could be beginning to circle over Ubisoft, <a href="https://www.bloomberg.com/news/articles/2022-04-22/assassin-s-creed-publisher-ubisoft-said-to-draw-buyout-interest?sref=P6Q0mxvj" target="_blank"...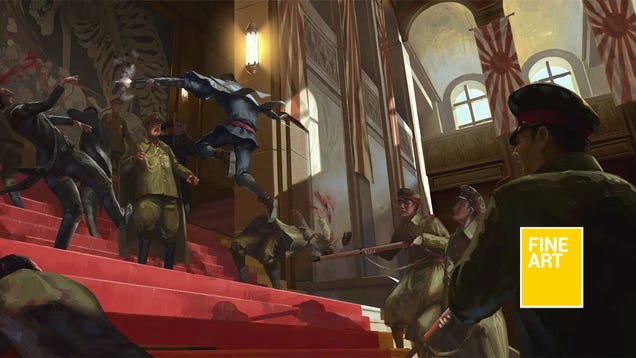 From the earliest days of the Assassin's Creed series, certain elements of the...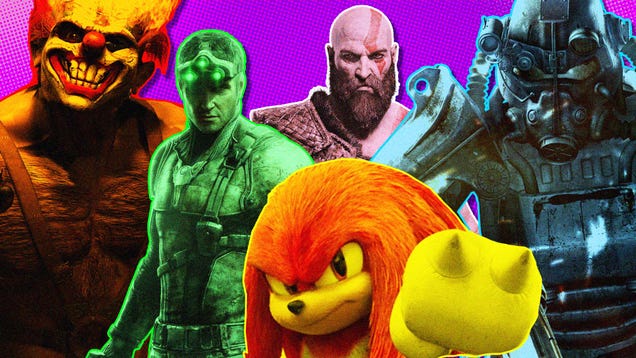 If you've been paying attention to the news lately, you've most likely noticed...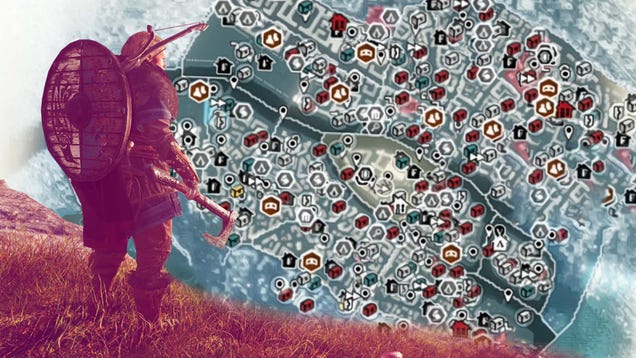 Over the weekend, as part of a preview ahead of this year's GDC,...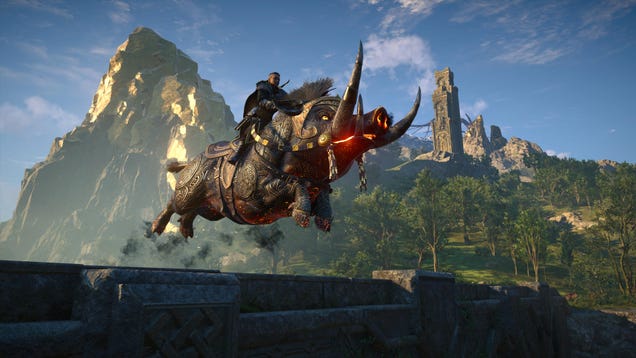 Yesterday, Ubisoft released Dawn of Ragnarok, the latest and biggest DLC expansion for...