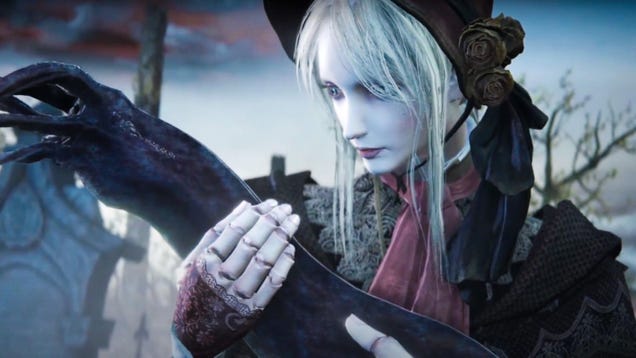 Somewhere, a baby is crying. Their lonely yelps stick to the air like...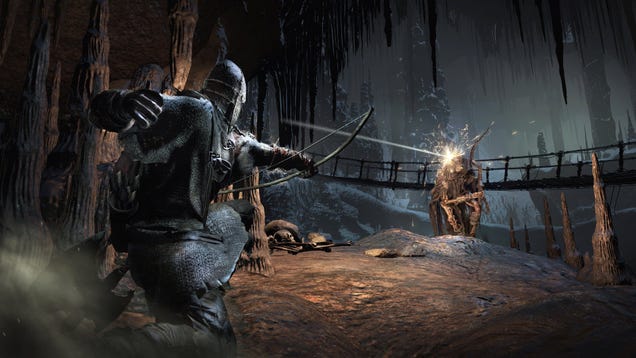 Many of FromSoftware's games are punishing. They require calmness, patience, and quick reflexes,...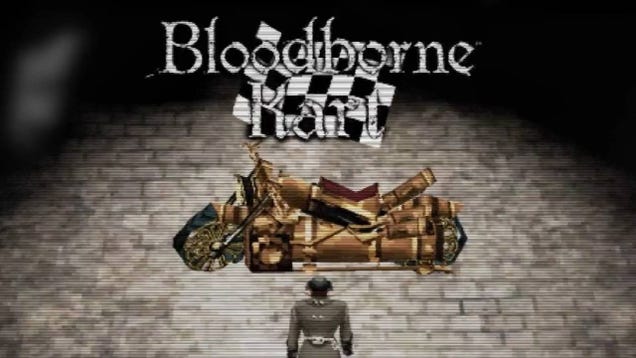 On April Fools' Day last year, Lilith Walther, the creator of the Bloodborne...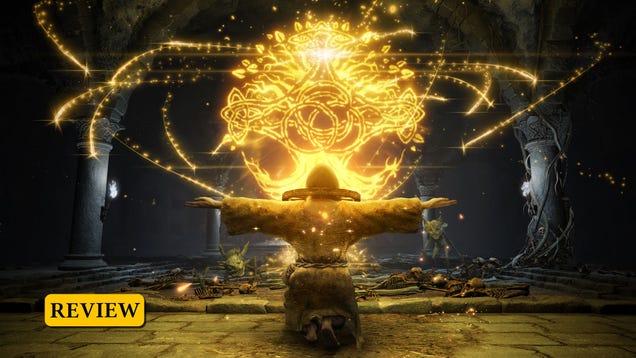 I spend too much time, at least for someone with only 33 years...