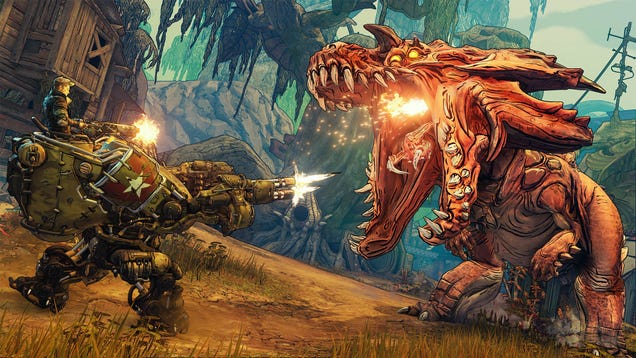 This week is the start of the Epic Game Store's annual "Mega Sale,"...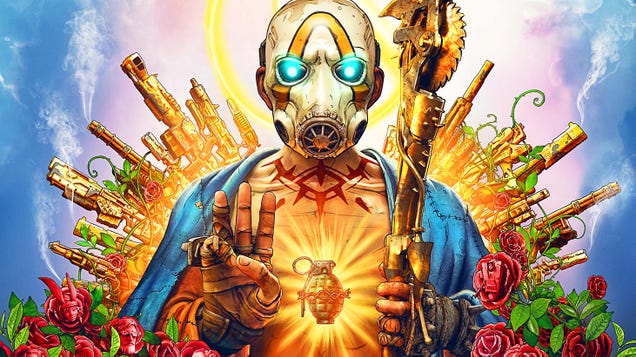 Once upon a time, it seemed like Borderlands could've been just a fad....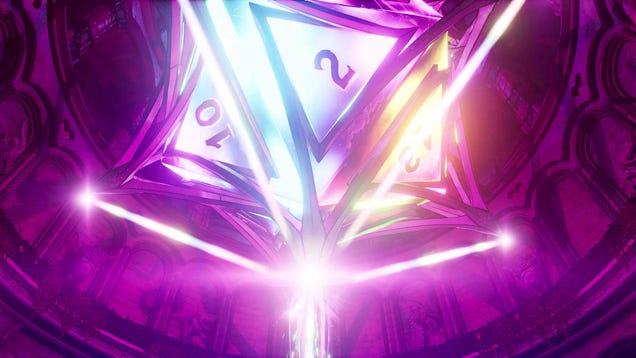 Ch-Ching! For Borderlands fans, that noise sets off an almost pavlovian response. A...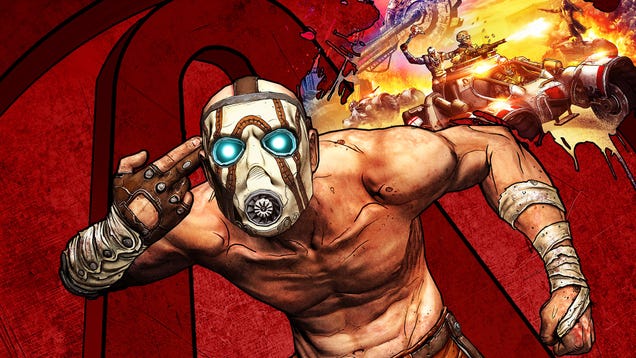 The revival of a beloved spinoff. A film adaptation (whose cast makes no...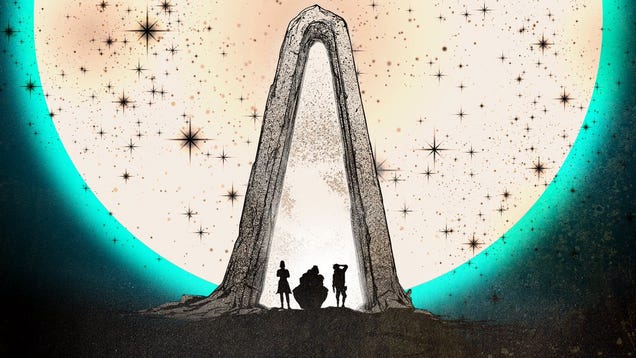 Today, Gearbox announced at PAX East that it was developing a new entry...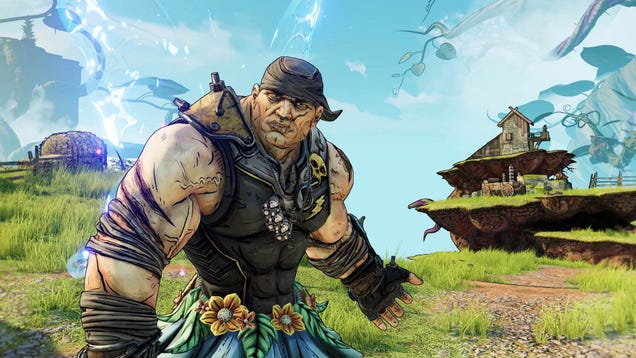 Longtime Borderlands players will notice something…different about Tiny Tina's Wonderlands: It's comparatively...