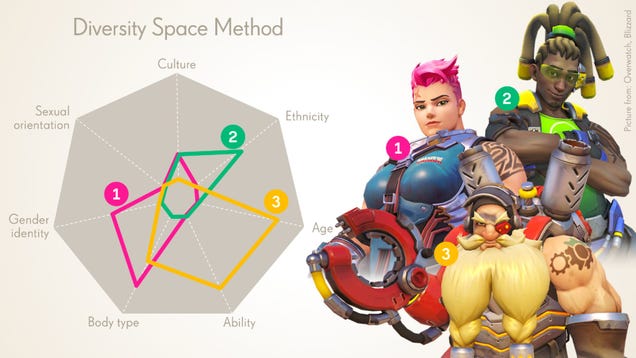 Today Activision Blizzard fulfilled its daily oopsie quota by blogging about how the...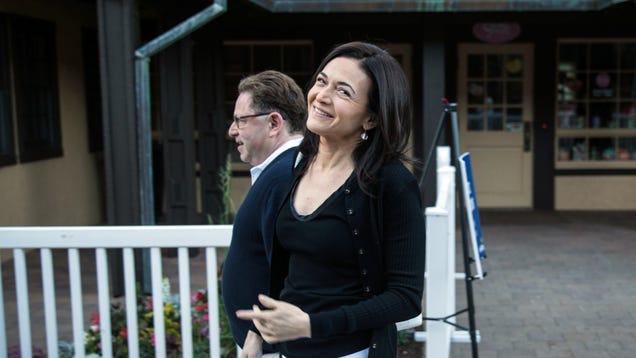 Between 2016 and 2019, Facebook exec Sheryl Sandberg used her political clout to...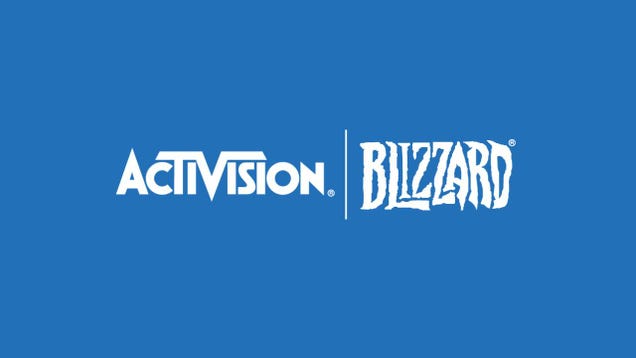 U.S. District Judge Dale Fischer approved a $18 million relief settlement with...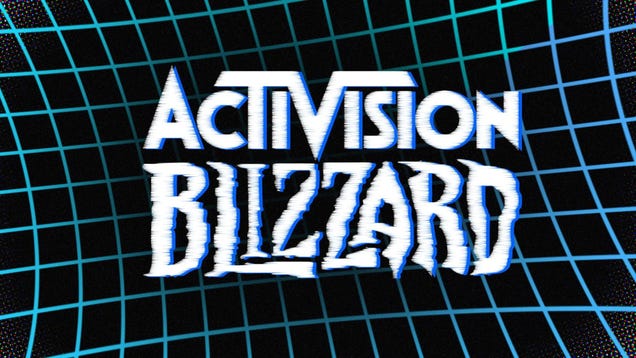 A new lawsuit against Call of Duty publisher Activision Blizzard by a current...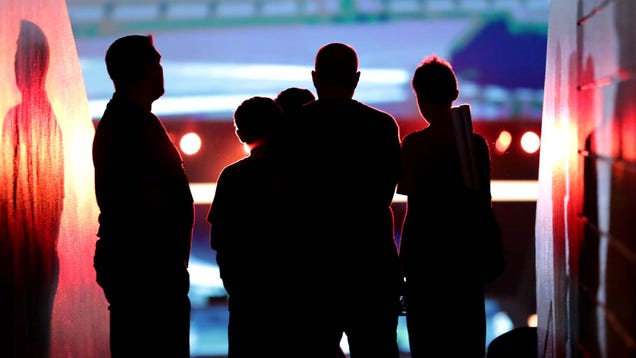 In less than seven weeks, in May, the fifth season of Activision Blizzard's...