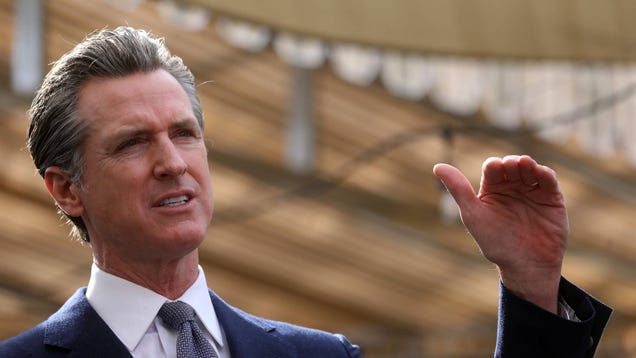 California's Department of Fair Employment and Housing (DFEH) recently lost the top two...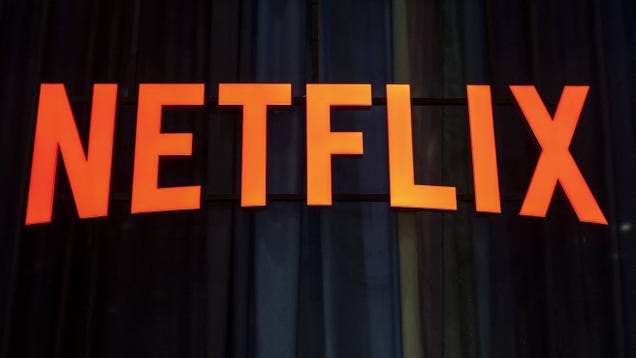 Remember how hard it used to be to watch anime? Depending on where...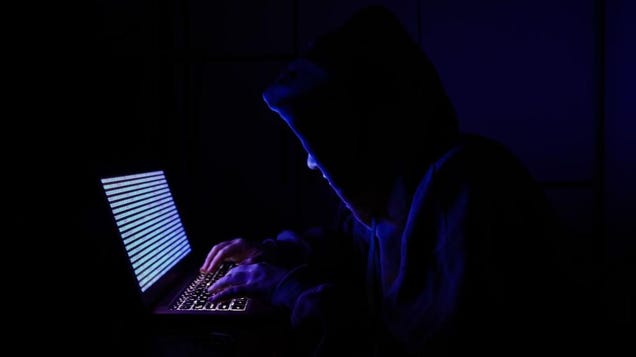 Over the past month a number of the world's biggest tech companies have...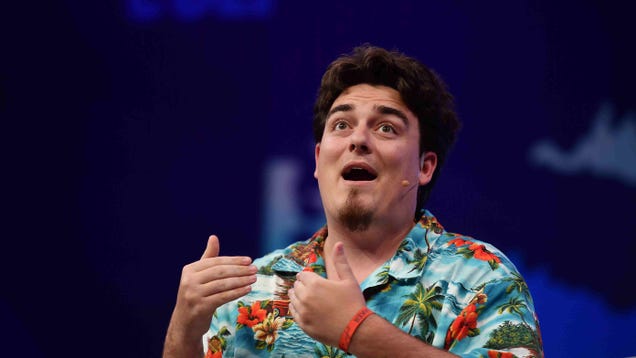 One of the founders of Oculus, now called Meta Quest, has been busy...