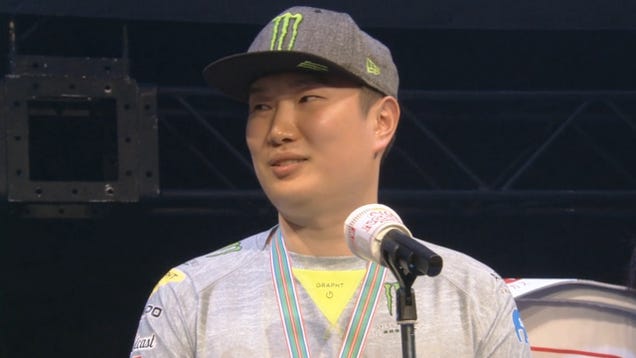 South Korean fighting game player Seon-woo "Infiltration" Lee revealed last night that he's...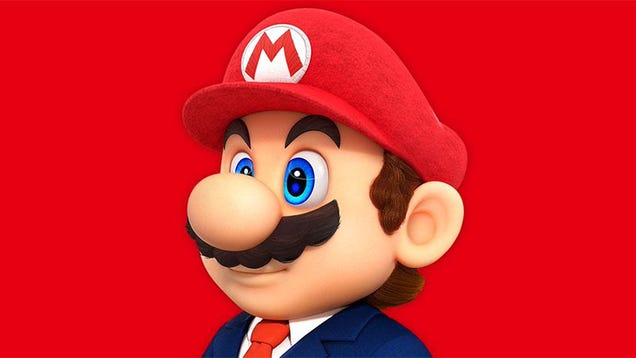 Saudi Arabia's Public Investment Fund, a near-bottomless pit of cash tasked with diversifying...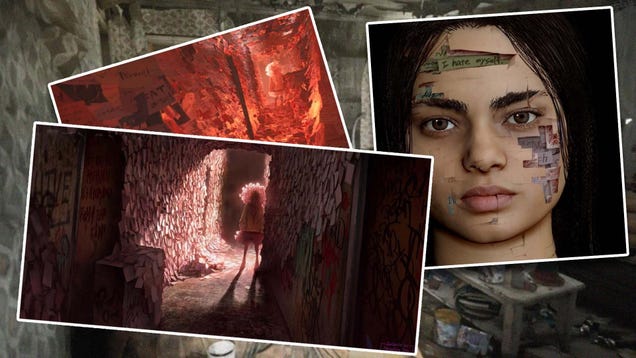 A well-known leaker who goes by the username Dusk Golem has obtained and...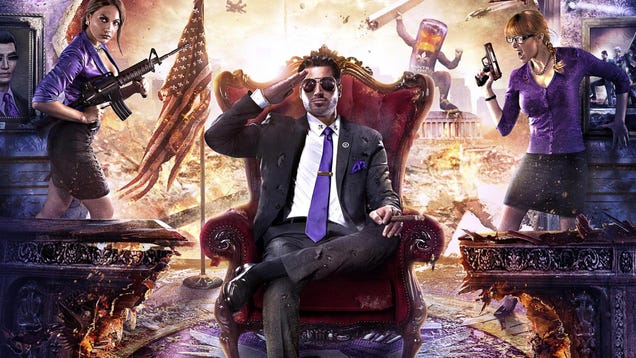 The video game industry is undergoing a tidal wave of consolidation right now,...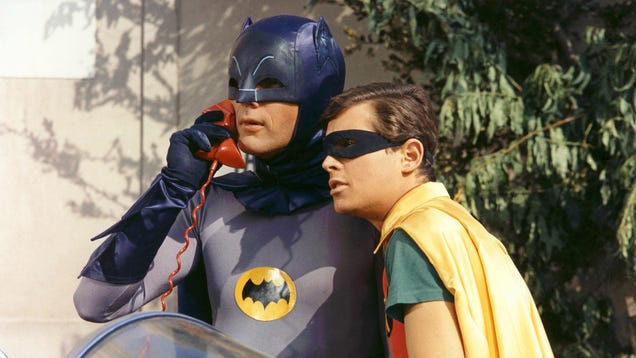 Did you know that the "let's go" voice clip in Street Fighter III:...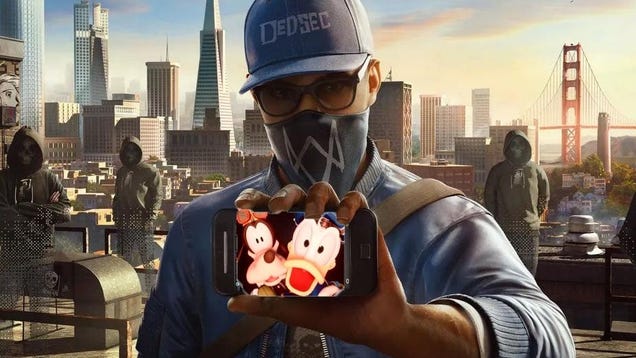 Last September, a massive list of potential PC games leaked through Nvidia's GeForce...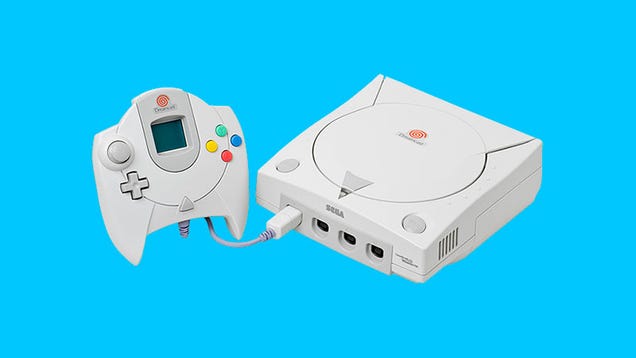 Here's a terrifying fact: Sega has been out of the console business longer...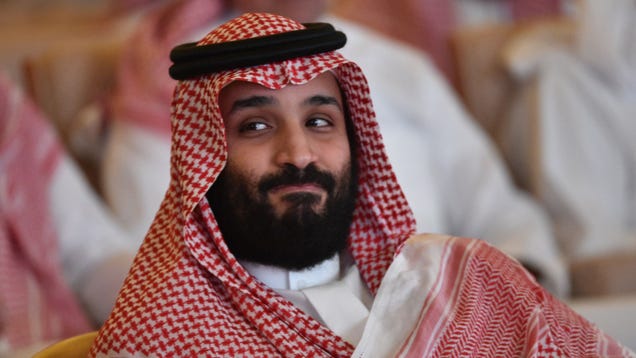 Electronic Gaming Development Company (EGDC), a subsidiary of a foundation run by Saudi...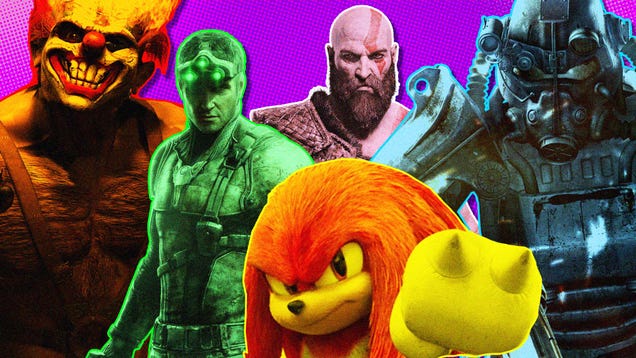 If you've been paying attention to the news lately, you've most likely noticed...