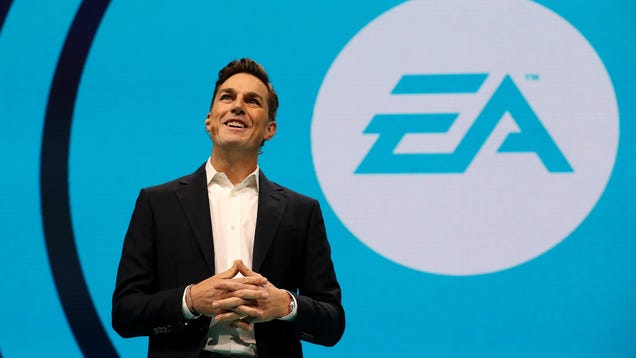 The video game market is consolidating like never before, and Electronic Arts is...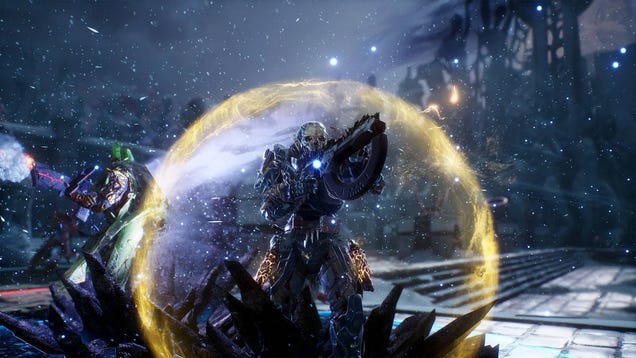 According to a recent operations report from the development studio People Can Fly,...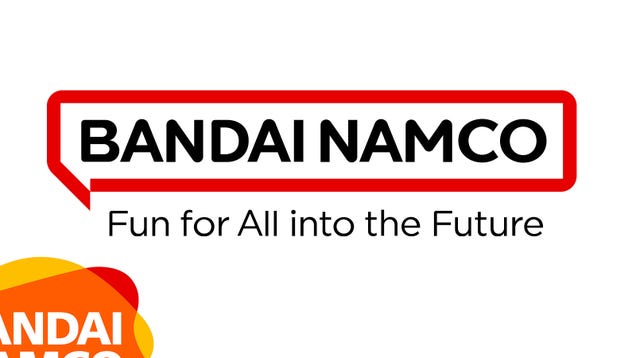 Last year, Japanese publisher Bandai Namco announced that it was doing away with...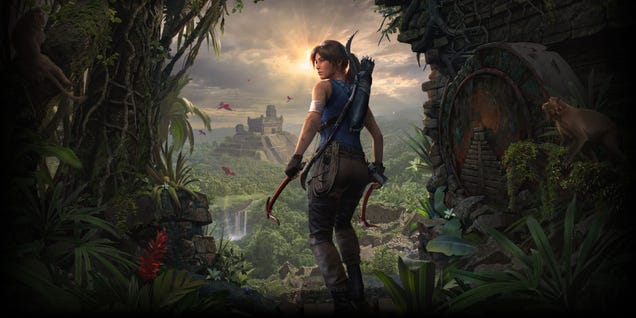 You know what no one could ever have predicted? That a market based...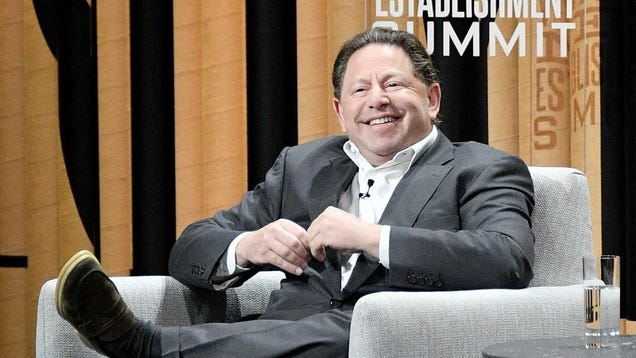 Shareholders at Call of Duty and Overwatch 2 publisher Activision Blizzard <a href="https://www.businesswire.com/news/home/20220428005998/en/Activision-Blizzard-Stockholders-Approve-Proposed-Microsoft-Transaction"...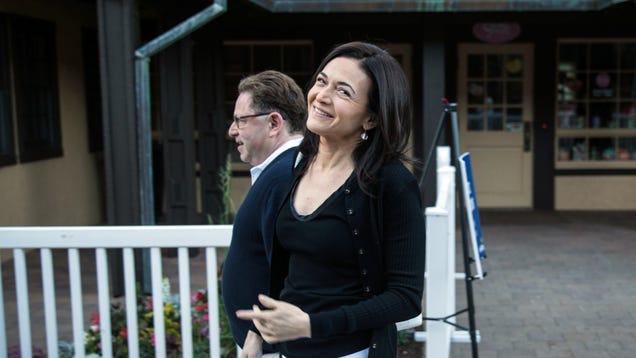 Between 2016 and 2019, Facebook exec Sheryl Sandberg used her political clout to...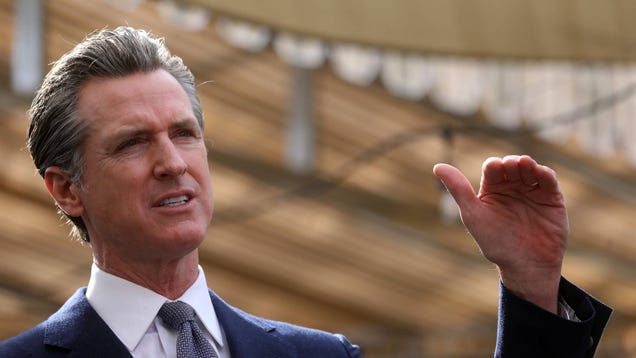 California's Department of Fair Employment and Housing (DFEH) recently lost the top two...