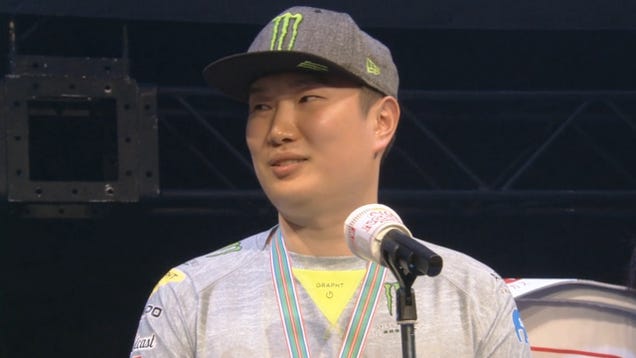 South Korean fighting game player Seon-woo "Infiltration" Lee revealed last night that he's...
Valve's Portal, released in 2007 (!), is one of...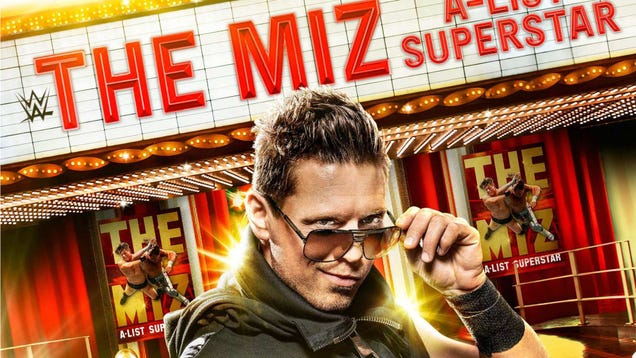 WWE superstar Mike "The Miz" Mizanin is so pumped to play Johnny Cage...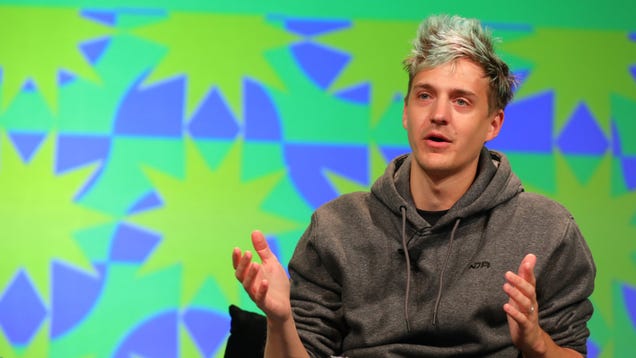 Massive streaming personality Tyler "Ninja" Blevins claims that he tried to give the...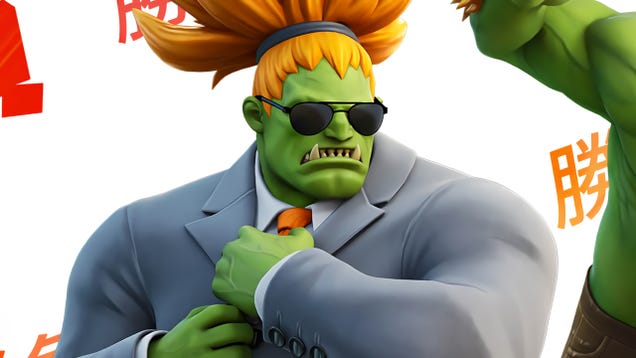 Look, I didn't want to do this. I didn't have "give Fortnite props"...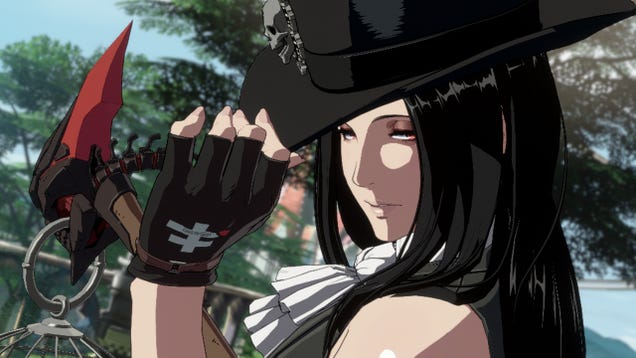 Guilty Gear Strive's next roster expansion will see fan-favorite Testament return to the...