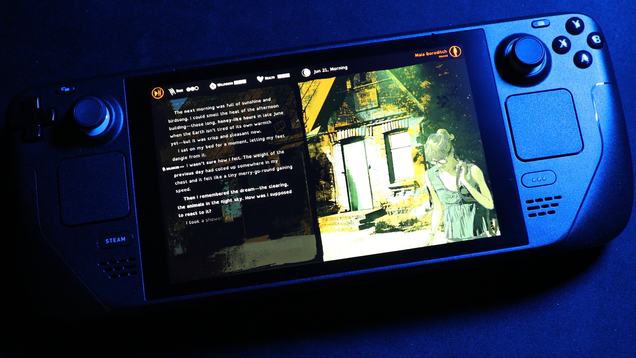 For its size, the Steam Deck is a remarkably powerful machine. It comes...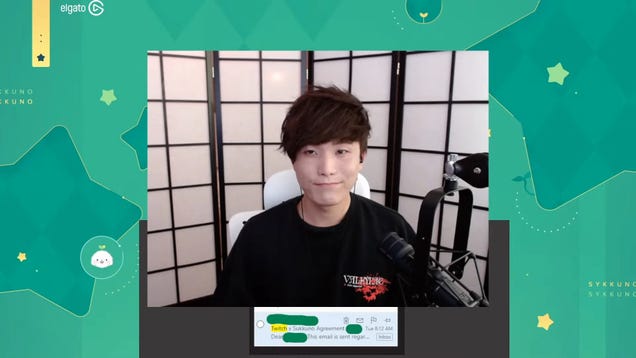 Sykkuno, one of Twitch's top streamers known for his wholesome demeanor and for...
The emotional scene where Shanks gives Luffy his omnipresent...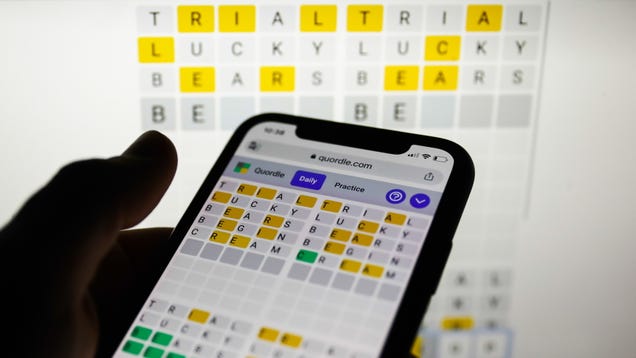 Wordle has brought us a lot of wonderfle things, not least a surge...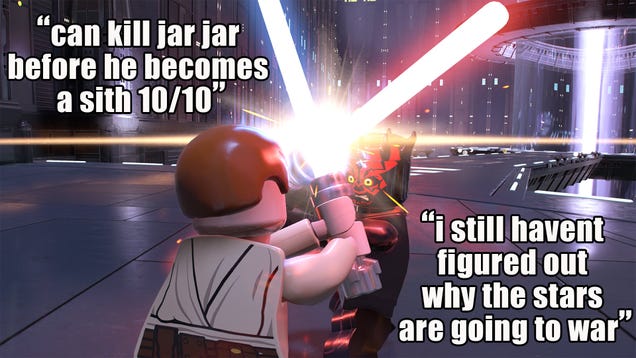 Lego Star Wars: The Skywalker Saga is exactly what it says on the...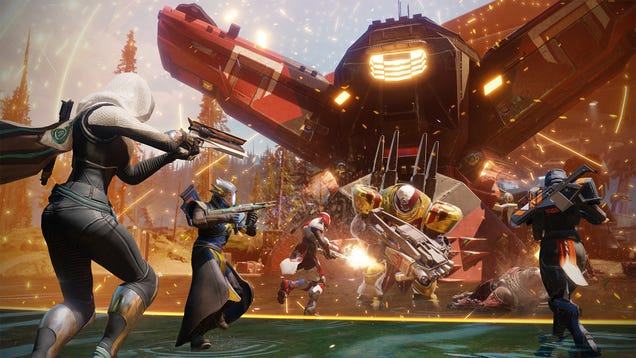 Earlier this month, a bunch of Destiny 2 YouTube videos, including some by...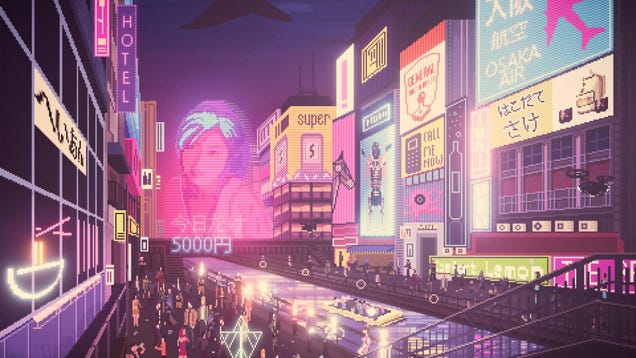 If playing a cyberpunk detective game that asks you to find clues to...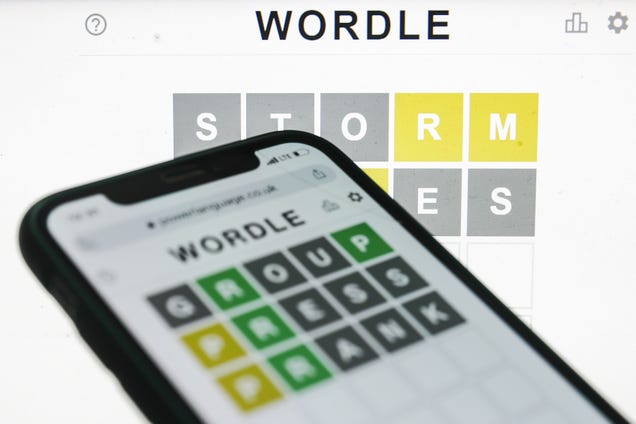 In a move that's as unsurprising as it is disappointing, The New York...