Life imitates art, and nowhere is this more apparent...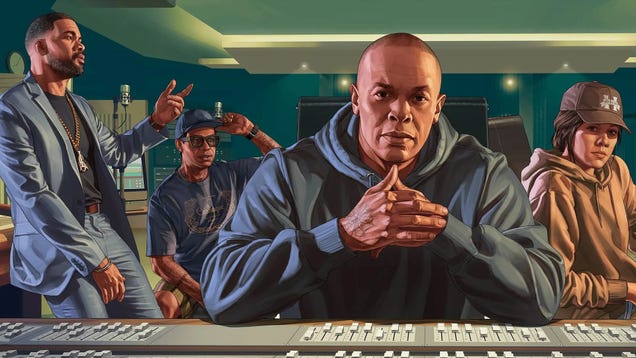 Last year, Dr. Dre headlined GTA Online's most recent update, The Contract. However,...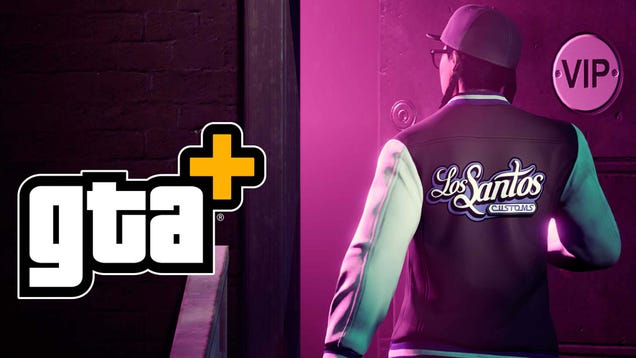 Today, Rockstar Games announced GTA+ a new paid monthly subscription service for <a...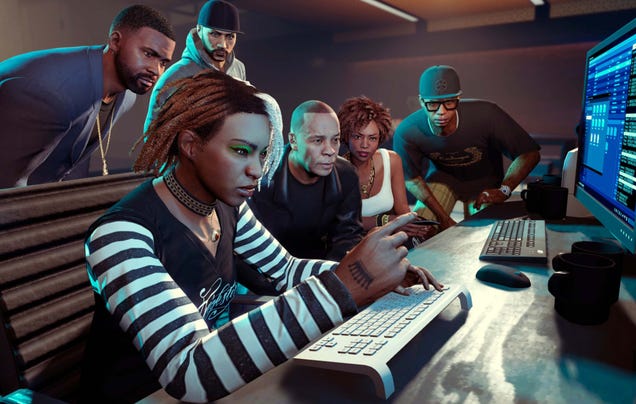 Grand Theft Auto Online will never die. Rockstar will just keep porting it...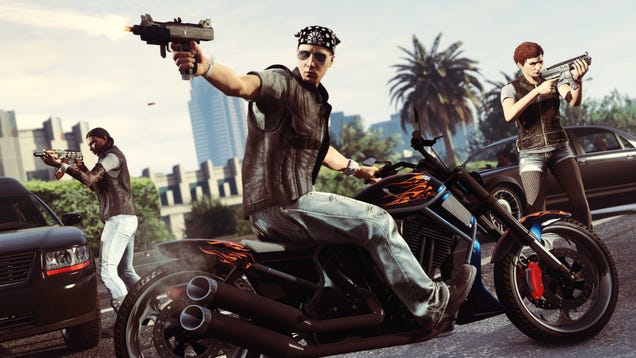 Having played Grand Theft Auto Online for nearly a decade, I don't think...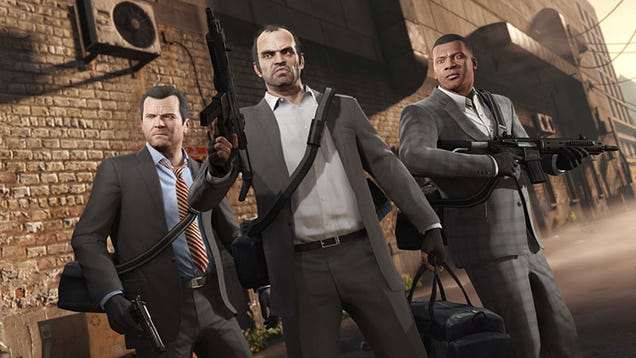 Grand Theft Auto V is a very good video game, we've known this...