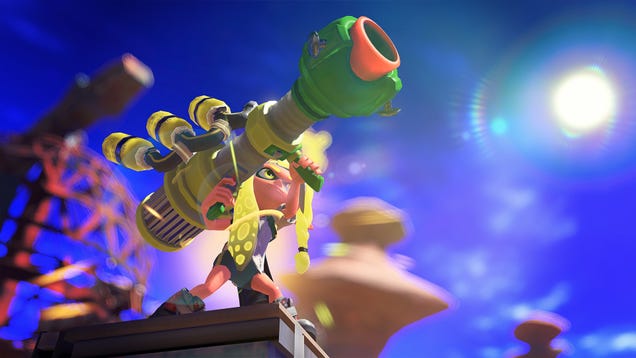 Nintendo is patenting new tech to help catch cheaters in games like the...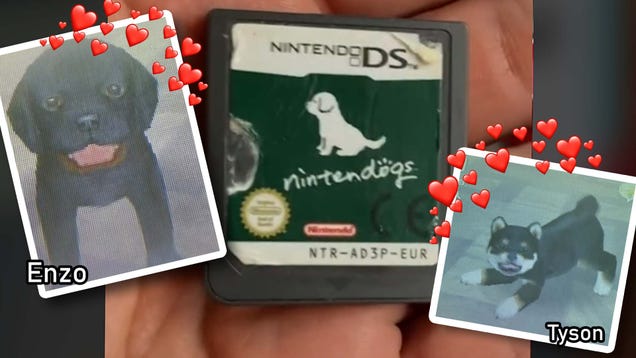 Last month, Ben was riding on the last train home from a concert,...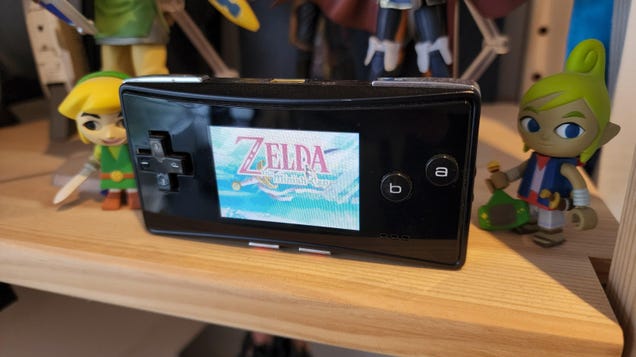 You will have seen a lot of Reggie Fils-Aime news lately. The man...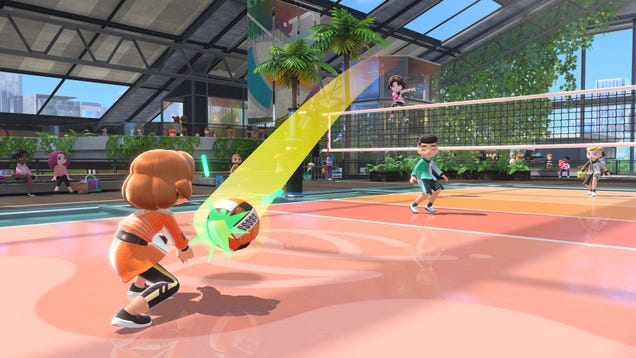 Three things are true in life: death, taxes, and the persistence of Switch...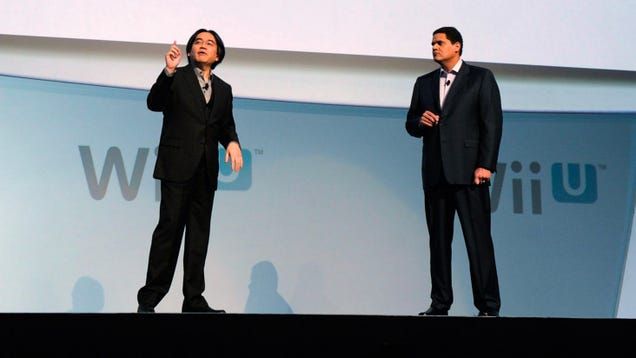 It started with an unheard-of request. Reggie Fils-Aimé wasn't yet president of Nintendo...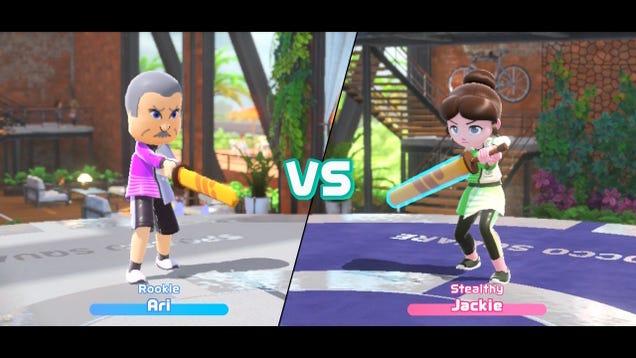 RIP Wii Sports. Bowling only has ten pins. Boxing is gone. The most...