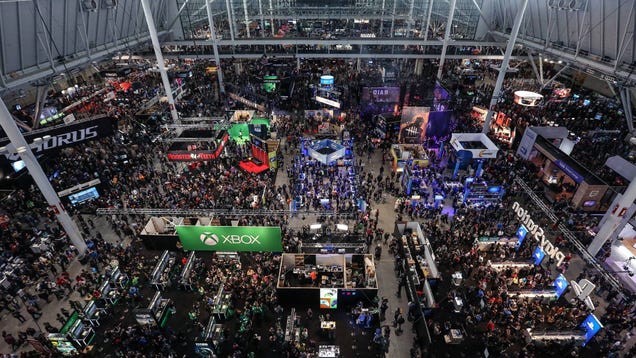 A PAX East Enforcer died from coronavirus after working at the convention last...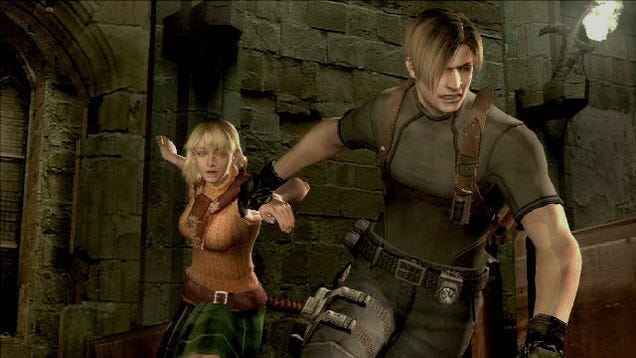 Oh, hello. I don't think we've met. My name is Ashley, and I'm...
Gearbox co-founder/CEO/magician Randy Pitchford has bought The Magic Castle,...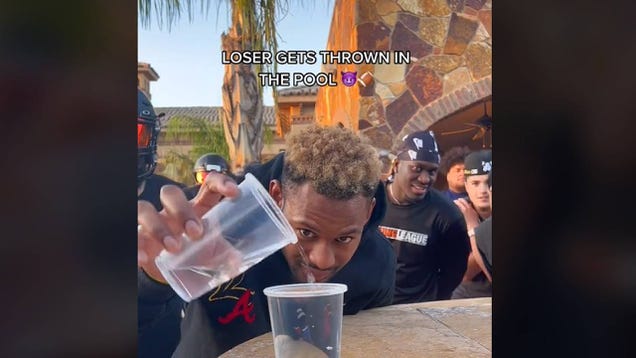 Here's how one guy ended up thrown into a swimming pool in front...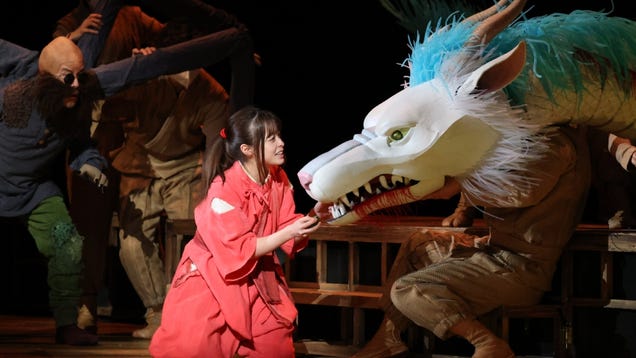 Originally released in 2001, Spirited Away is beloved by fans and critics alike....