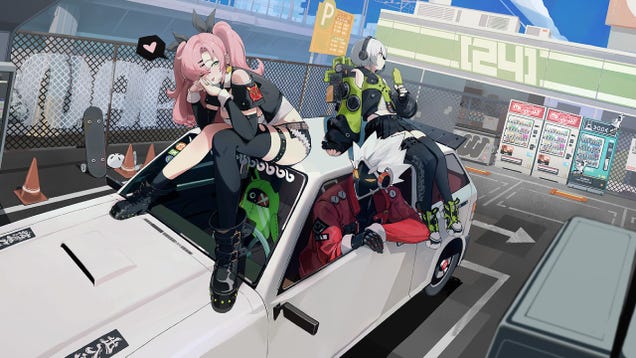 Last week HoYoverse, the developers behind the popular RPGs Genshin Impact and Honkai...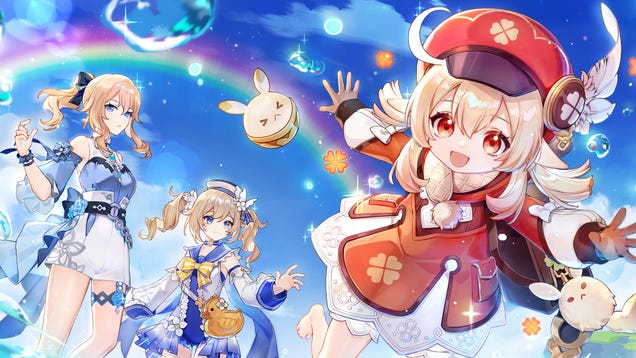 Genshin Impact raked in over $3 billion from mobile players in less than...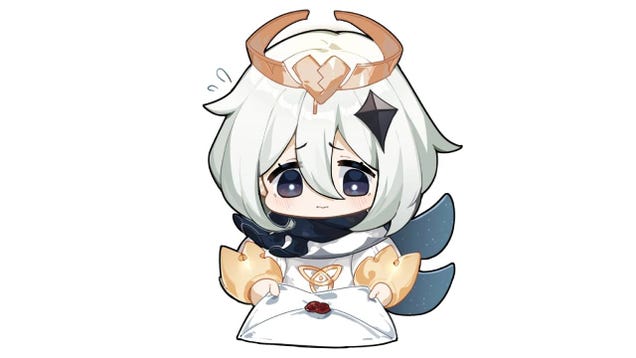 Yesterday, Genshin Impact developer HoYoverse announced that the latest update for their open...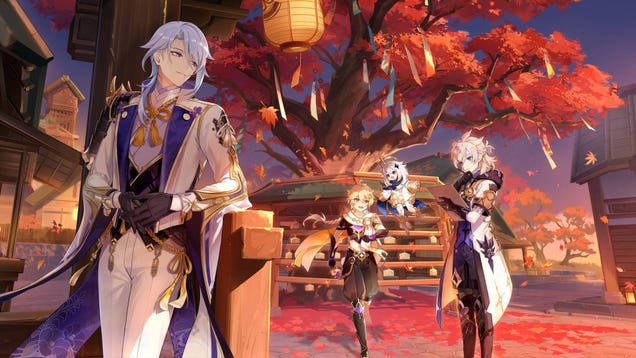 Ayato wanters, rejoice. For eight long months, the Genshin Impact community has been...