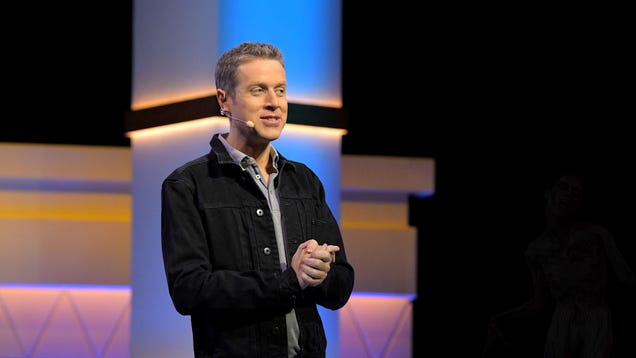 E3? More like E0! That's the sort of total groaner you could expect...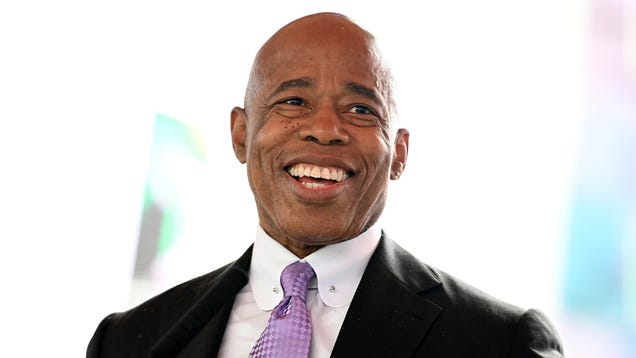 City College of New York will begin offering a bachelor's degree in game...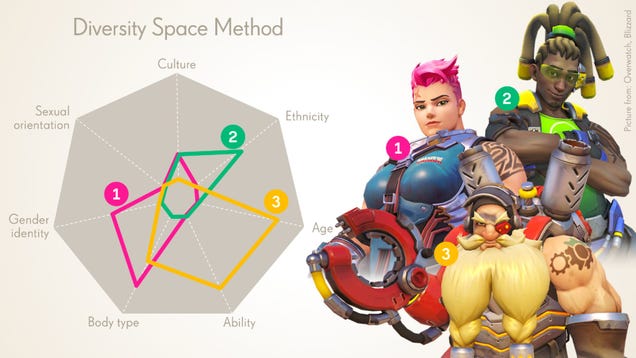 Today Activision Blizzard fulfilled its daily oopsie quota by blogging about how the...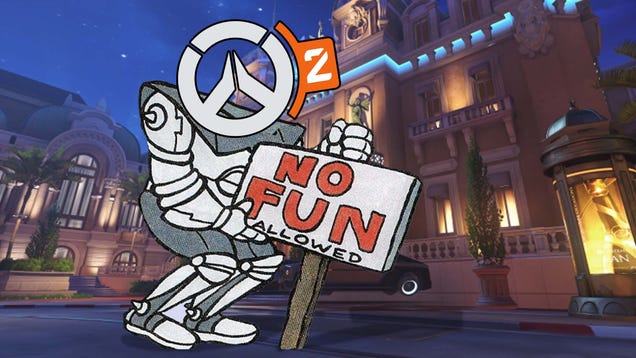 During an Overwatch League (OWL) qualifier match between the Florida Mayhem and the...