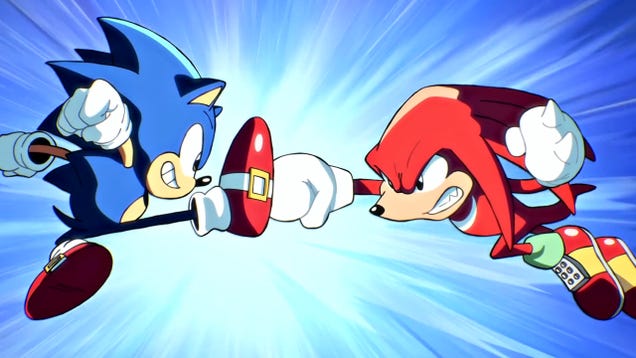 Sega plans to delist several classic Sonic re-releases due to their presence in...
Were you excited yesterday by the announcement of Sonic...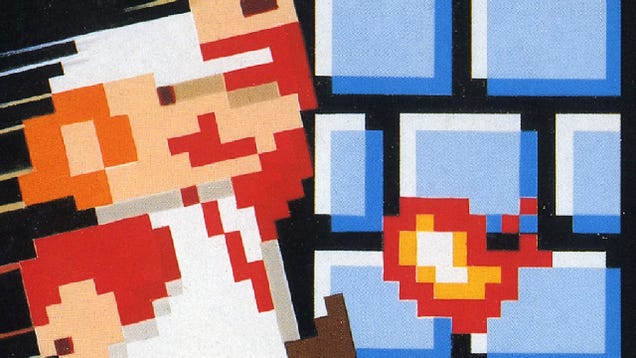 Without thinking too hard about it, what's the maximum number of coins you...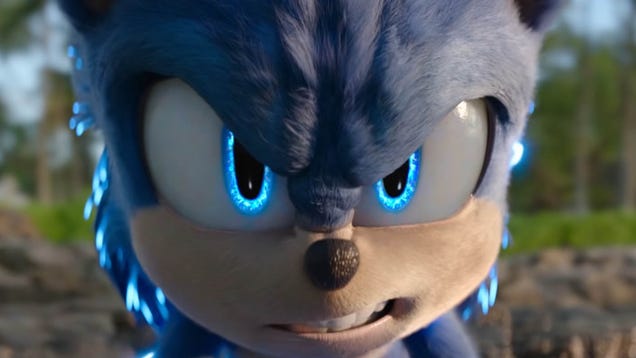 Paramount Pictures is in the green bill zone. The studio's latest tentpole, Sonic...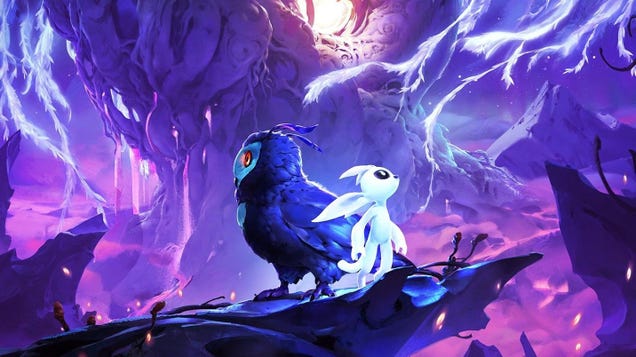 Moon Studios' Ori games are some of the most excellent and beautiful platformers...