Elden Ring can be tough enough as it is,...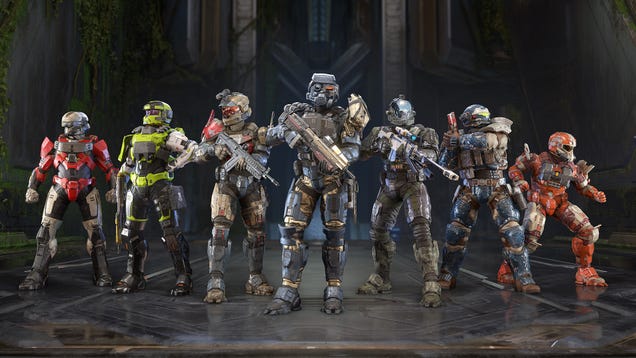 It's rare to see a video game developer publicly acknowledge crunch, let alone...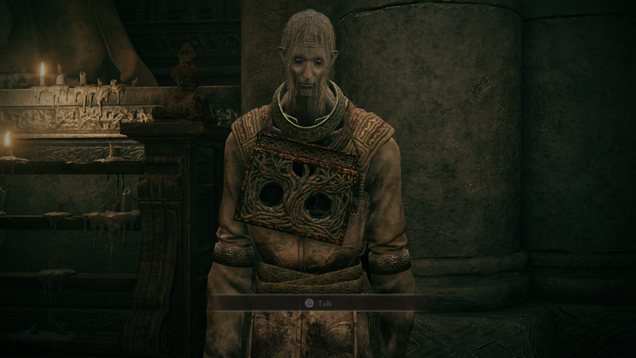 I should know better by now; I should expect that anyone I meet...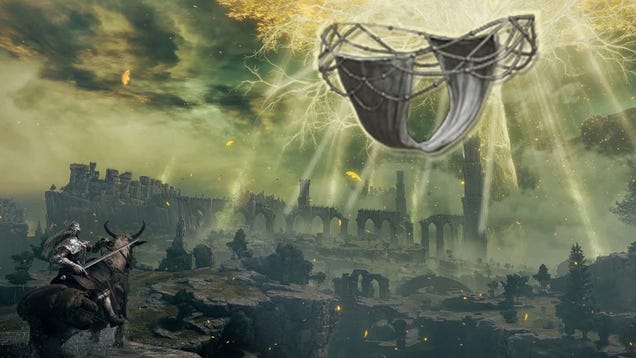 They say necessity breeds innovation. In Elden Ring, sometimes that necessity looks more...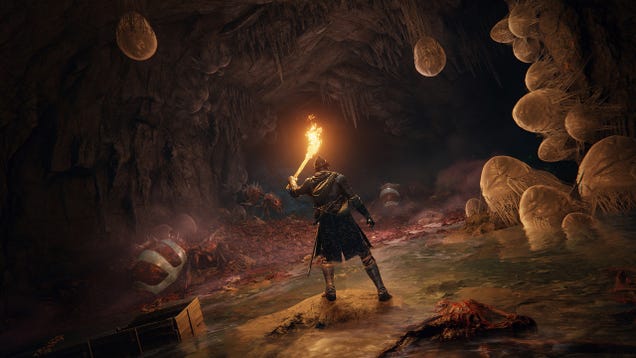 A common strategy that's emerged in Elden Ring competitive multiplayer over the last...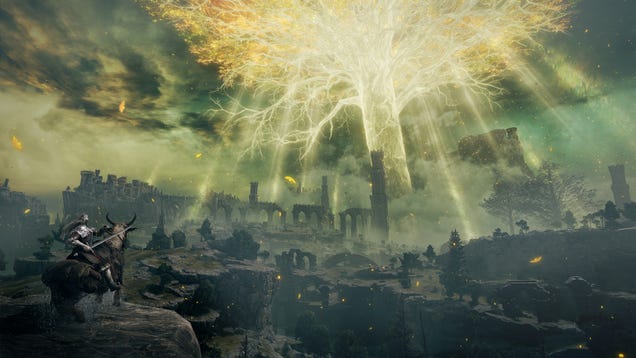 Elden Ring is hard. Misjudge anything—a cliffside, a boss, a jump—and you're likely...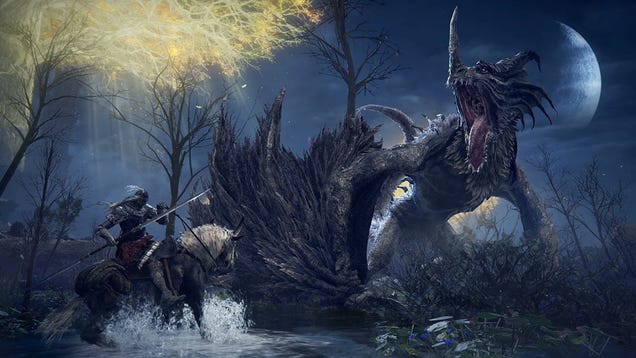 Prolific and experienced Dark Souls speedrunner Distortion2 continues to set new speedrunning records...