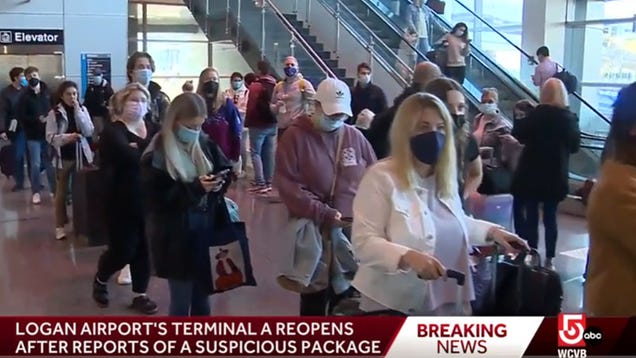 Passengers at Boston's Logan International Airport were evacuated from a terminal on Saturday...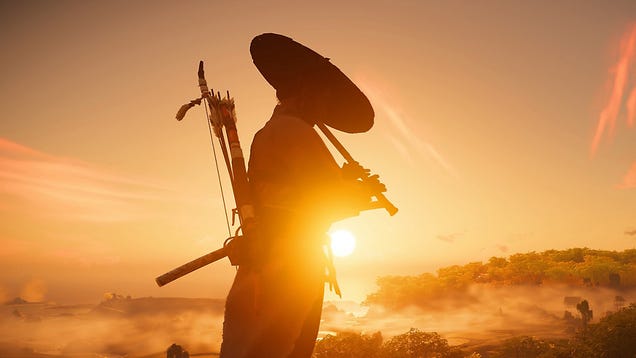 No art is ever "done," but there comes a point where it has...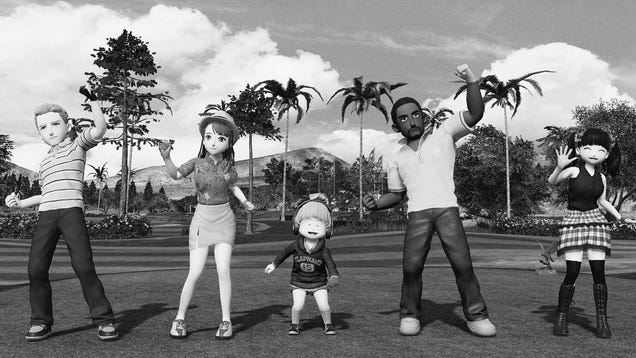 Sony has quietly announced that all of the online and multiplayer features of...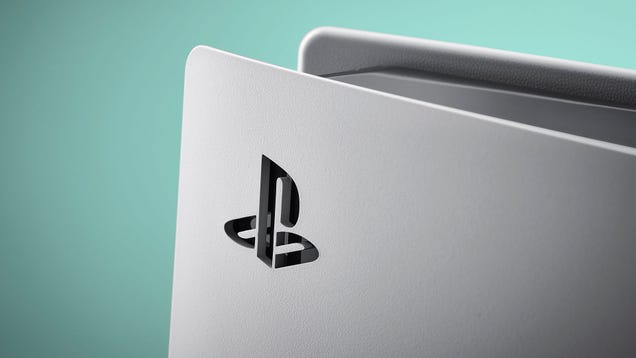 Forget "Netflix for games" for a sec. The conversation to watch this week...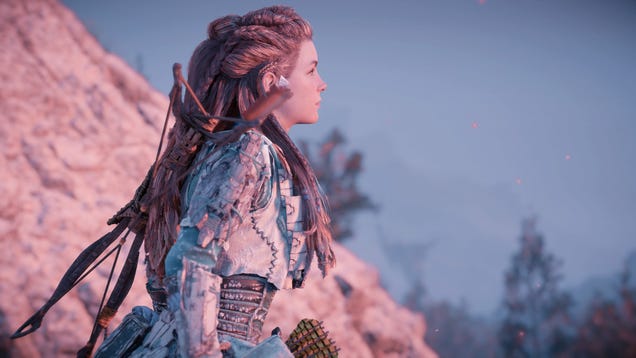 PlayStation has grown increasingly vocal about its live-service auspices. But the firm's oeuvre...