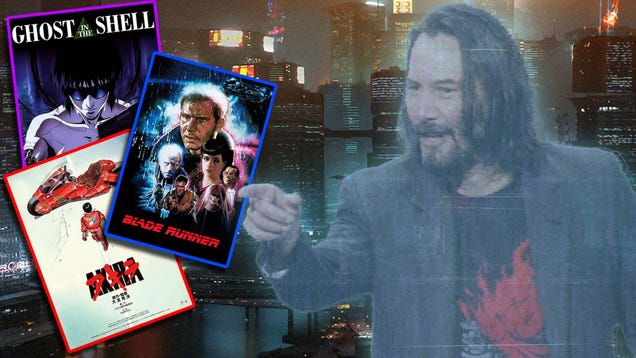 Cyberpunk. When you think of the word, you likely conjure up images of...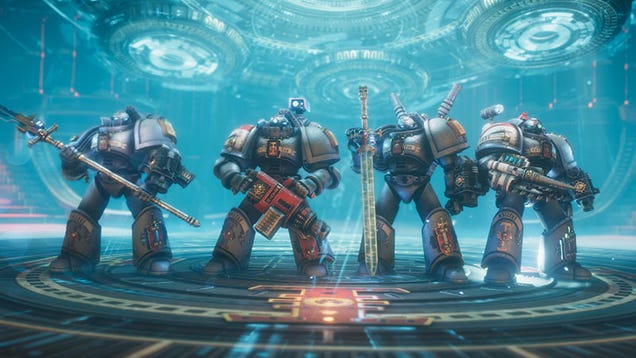 Complex Games, the developers of the new Warhammer 40,000: Chaos Gate – Daemonhunters,...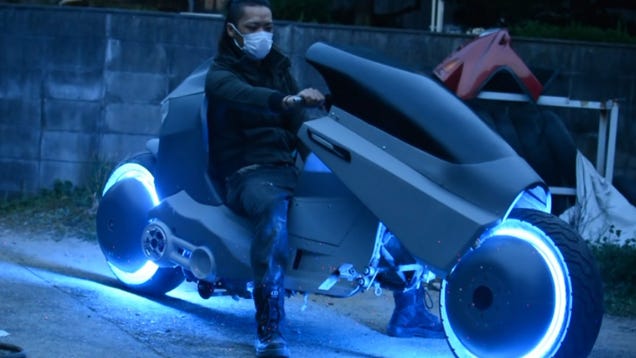 YouTuber Ayato has a big project on his hands: making a DIY Kaneda...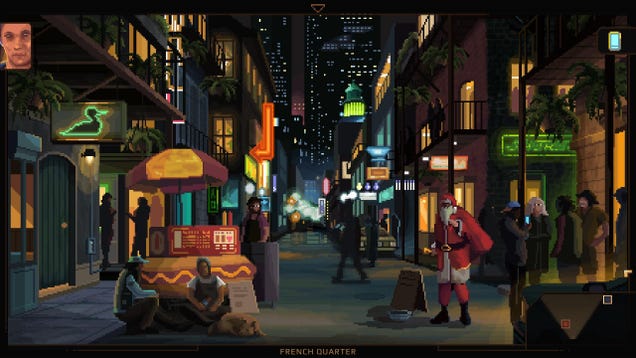 The unnerving tone of Geography Of Robot's Southern Gothic point-n-click adventure Norco fascinates...