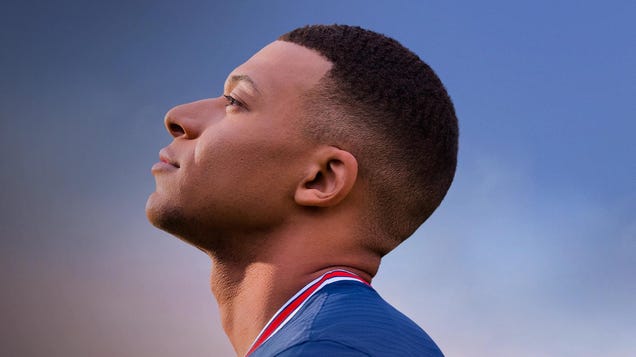 Electronic Arts is laying off a ton of customer service staff at its...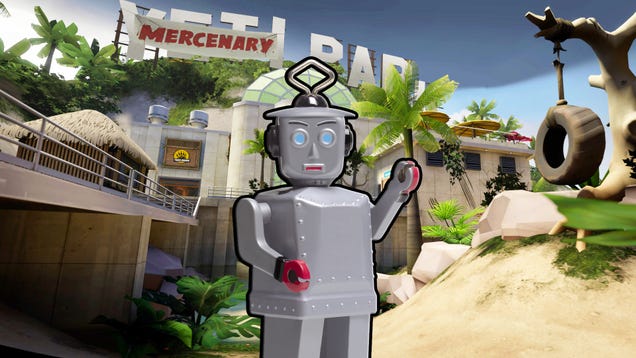 There is a very large group of people who want you to know...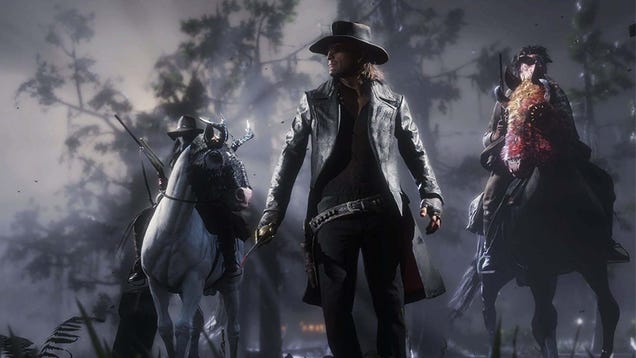 It's been nearly a year since Red Dead Online's last major update. The...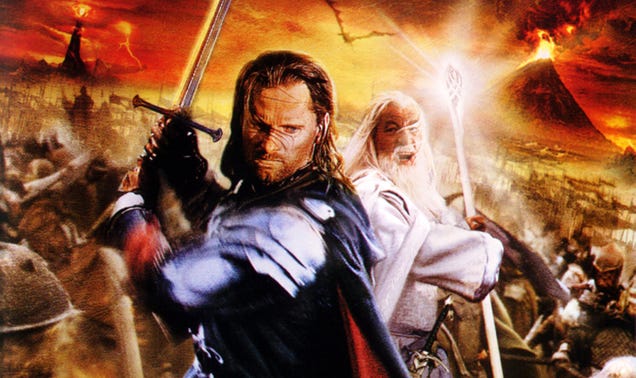 Tolkien's influence on video games stretches back decades. Fans have been playing games...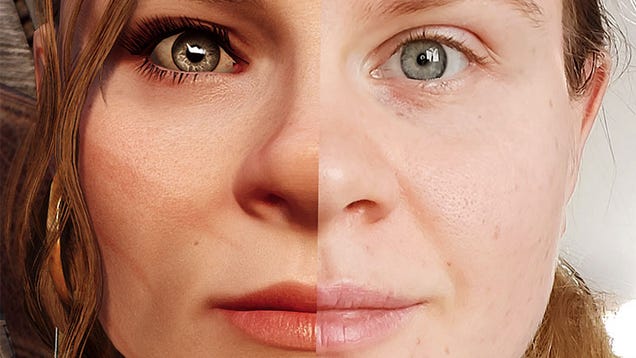 The very first time I played Skyrim back in 2011 I rushed through...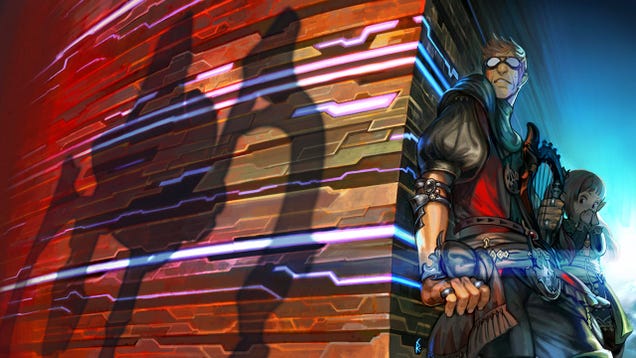 At least two Final Fantasy XIV players pulled into an in-game jail by...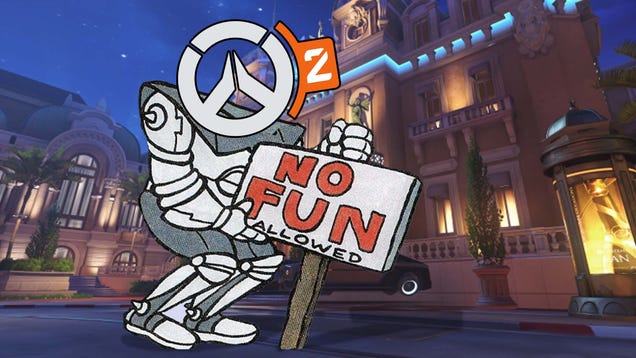 During an Overwatch League (OWL) qualifier match between the Florida Mayhem and the...