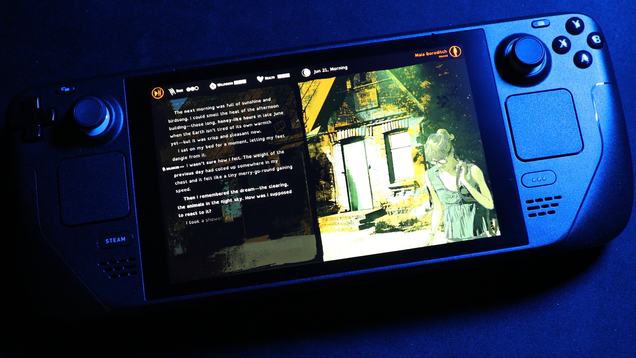 For its size, the Steam Deck is a remarkably powerful machine. It comes...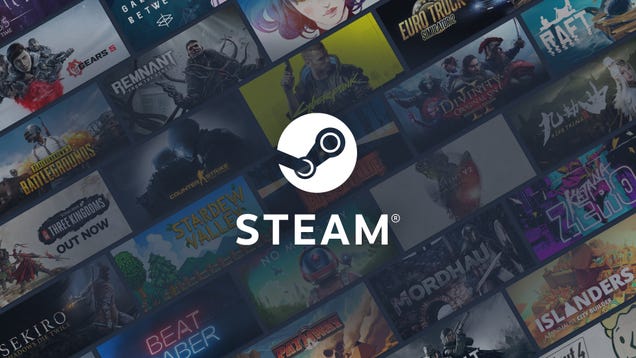 A U.S. district judge has decided that an antitrust lawsuit against Valve over...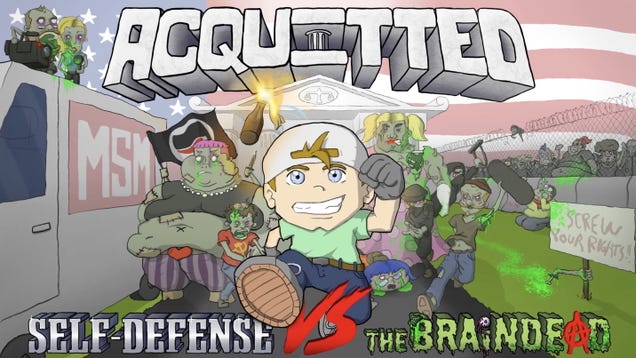 Why can't far-right provocateurs just be good at anything? Acquitted, an action-shooter game...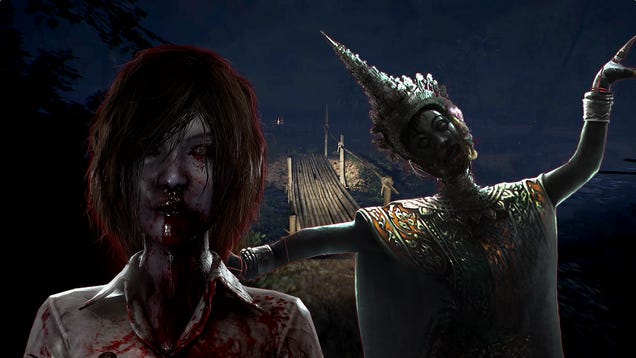 I answer the questions dutifully—"Where are your parents from?" "My dad is from...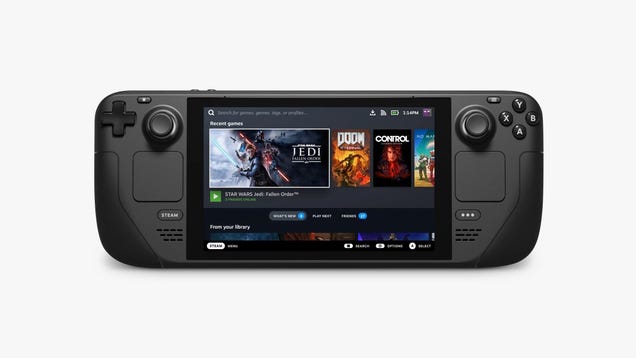 When Valve's Steam Deck launched back in February, it could only certifiably run...