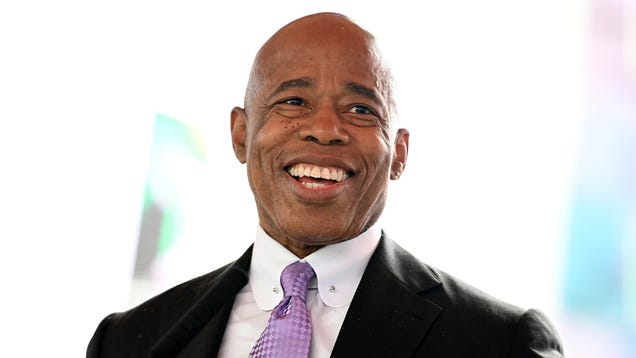 City College of New York will begin offering a bachelor's degree in game...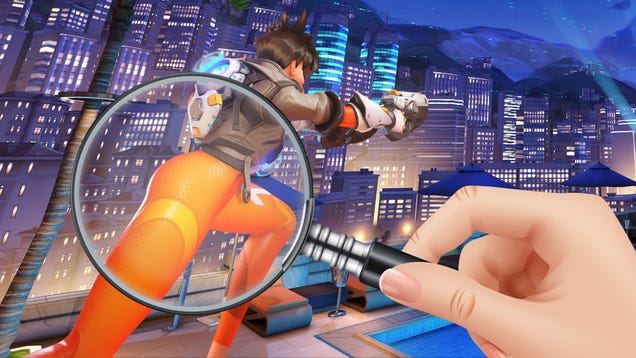 The time-traveling, pulse pistol-packing Overwatch character, Tracer, looks like she's ready for a...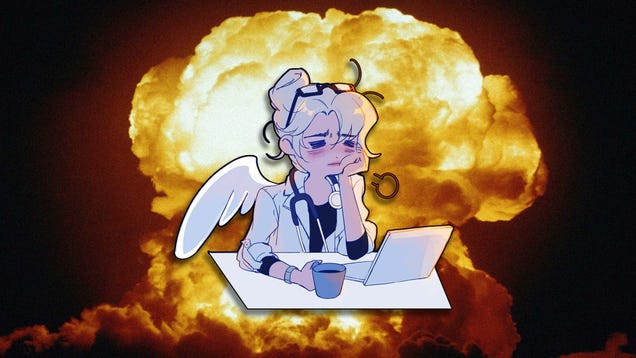 The Overwatch 2 beta has arrived, and it's come bearing gifts for tank...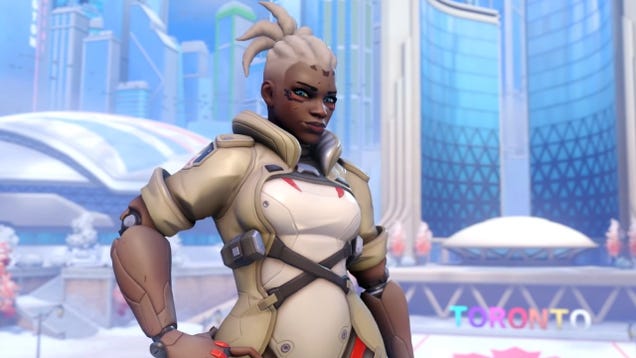 After years of waiting for an update, we finally know what exactly Overwatch's...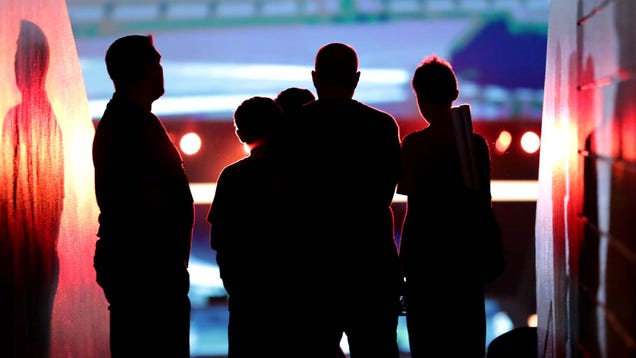 In less than seven weeks, in May, the fifth season of Activision Blizzard's...