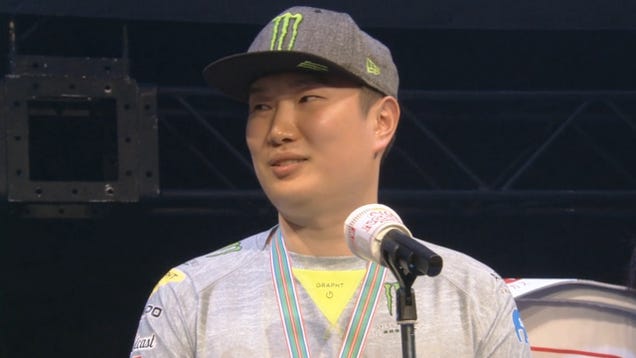 South Korean fighting game player Seon-woo "Infiltration" Lee revealed last night that he's...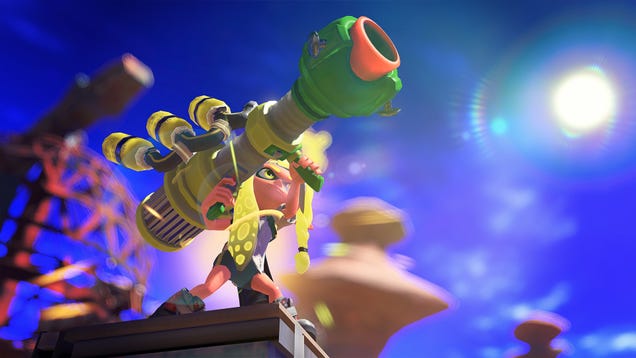 Nintendo is patenting new tech to help catch cheaters in games like the...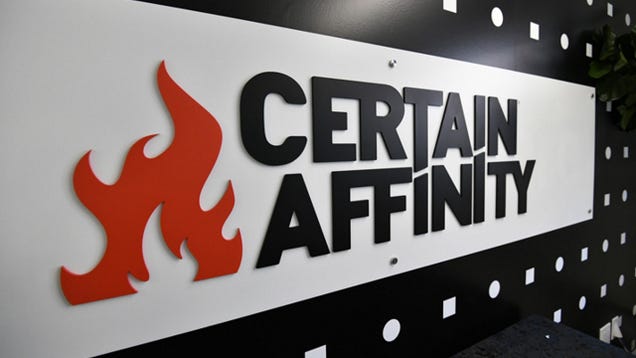 As large areas of the United States grow increasingly hostile toward trans folks...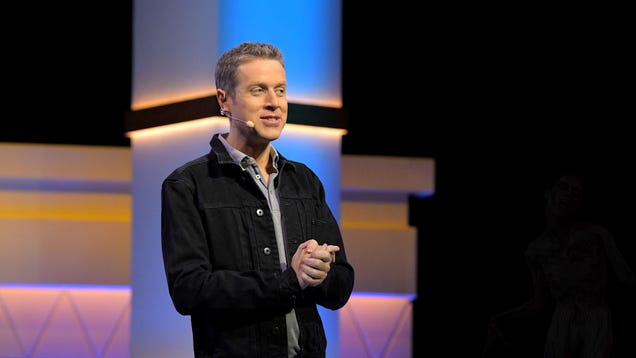 E3? More like E0! That's the sort of total groaner you could expect...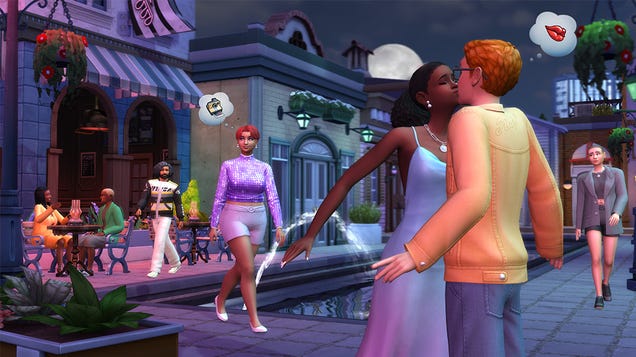 The Sims 4 seems intent on winning me back with its onslaught of...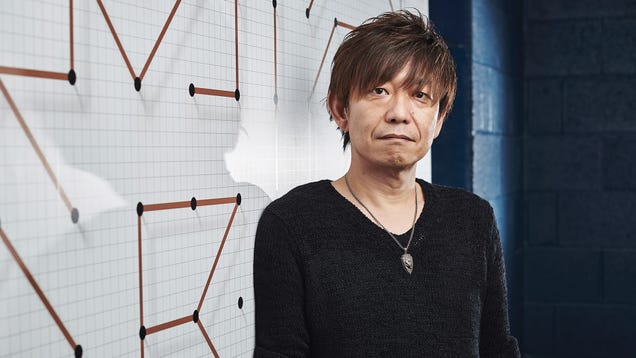 Naoki Yoshida, the man often credited with turning Final Fantasy XIV around after...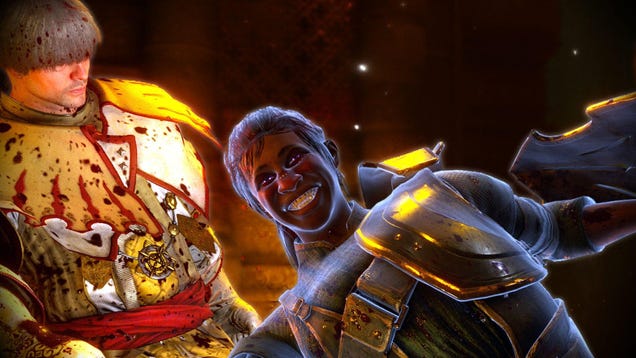 Sometimes I think I like sliding into a character creator sandbox more than...