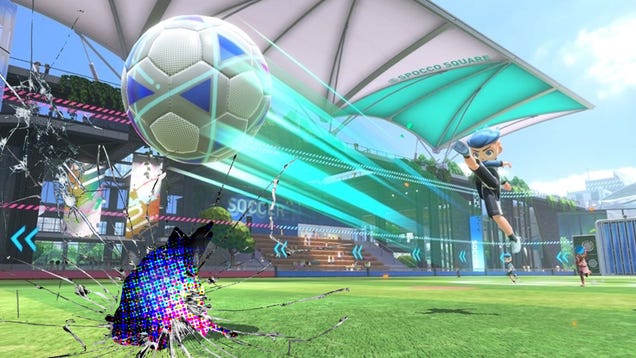 It's like we're back in the 2000s. Cropped cardigans are making a comeback,...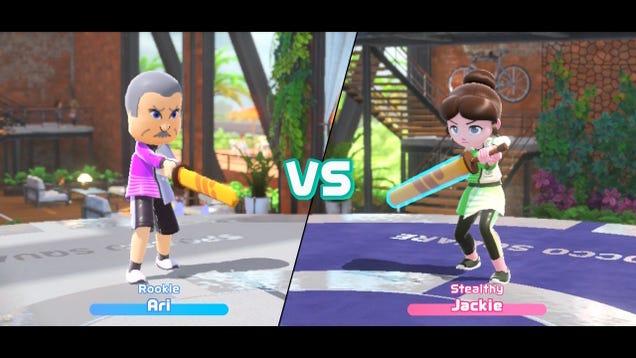 RIP Wii Sports. Bowling only has ten pins. Boxing is gone. The most...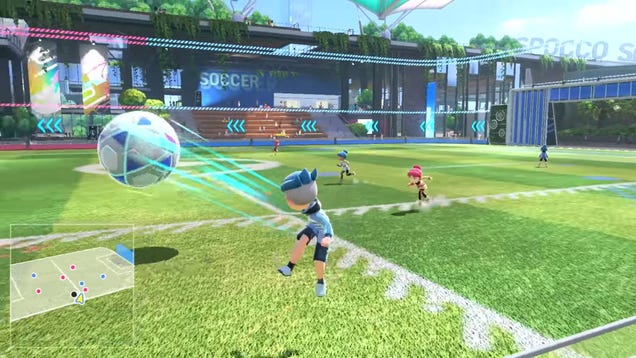 The review embargo for Nintendo Switch Sports has lifted ahead of its April...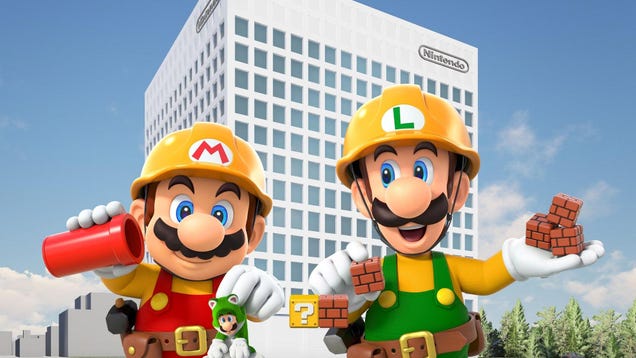 While the rest of the video game industry is consolidating, Nintendo is spreading...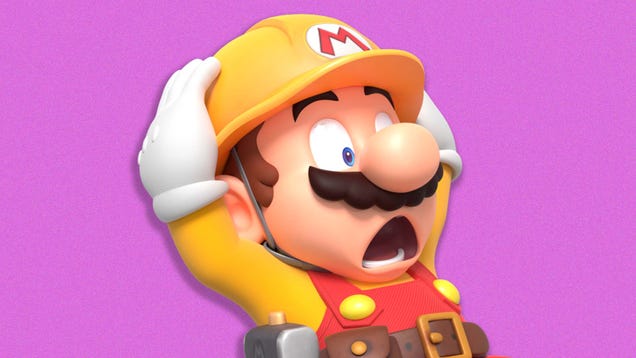 Bad news for anyone trying to redownload some old 3DS digital games or...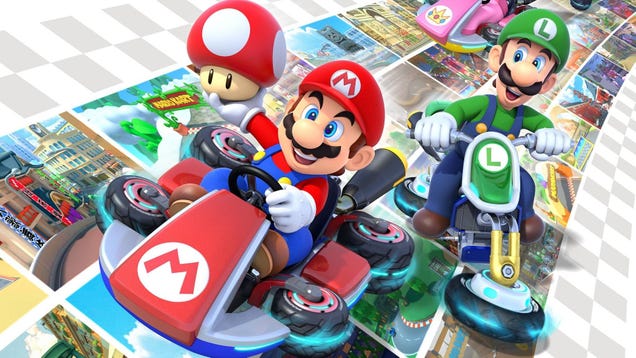 Five years after it came to Switch, Mario Kart 8 Deluxe is about...