<img src="https://www.gameinformer.com/sites/default/files/styles/body_default/public/2022/04/11/6663be83/kh4.jpg" width="800" height="450" alt="Kingdom Hearts 4: The Full Game Will Be...
The X-Files star Gillian Anderson has said that the only way she would consider...
A feature on Twitch that allowed streamers to pay their way to the front...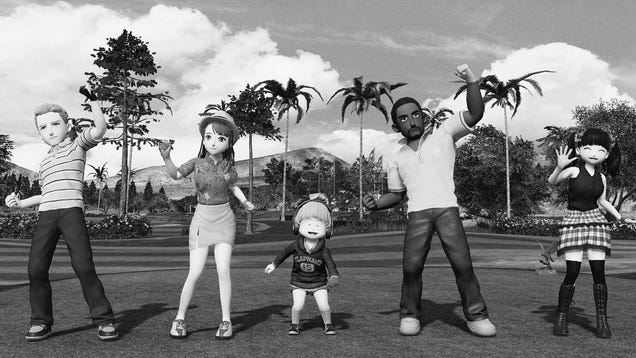 Sony has quietly announced that all of the online and multiplayer features of...
Disney+ is blending the world of competitive TV with an epic fantasy story in...
RTX 30 series video cards are still hanging around on Amazon at the...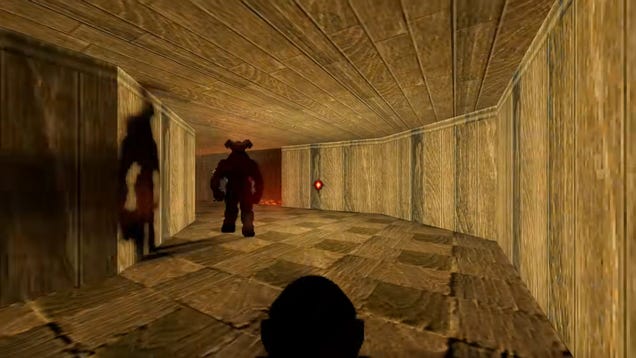 Okay, before we begin, you won't be able to play this version of...
The Robert Pattinson/Matt Reeves Batman is here, so let's break down how this new...
Disney CEO Bob Chapek apologizes to LGBTQ employees in new letter following the controversy...