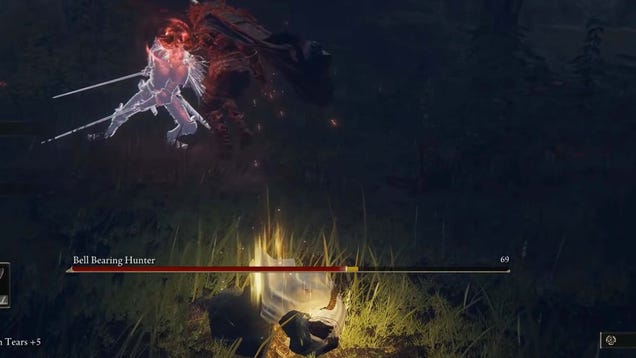 Elden Ring's bosses are hard enough for me no matter how prepared I am to fight...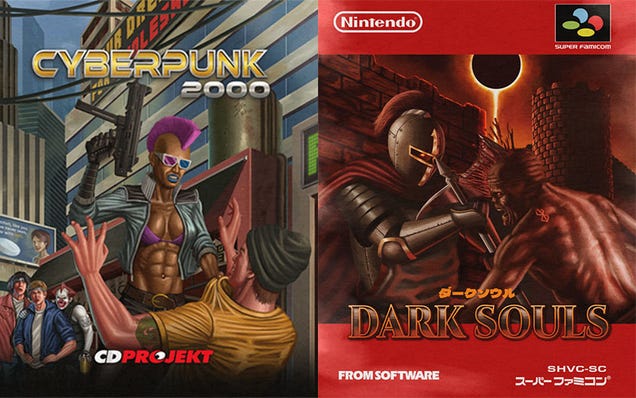 Ultimate Ink Trash is an artist with a very clear goal: to...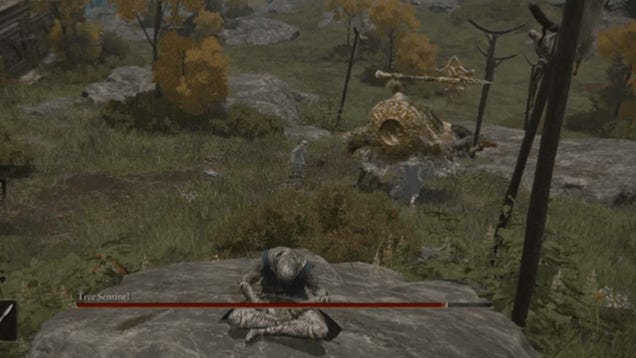 Elden Ring has some incredibly tough bosses. You're very likely to get wrecked by the many...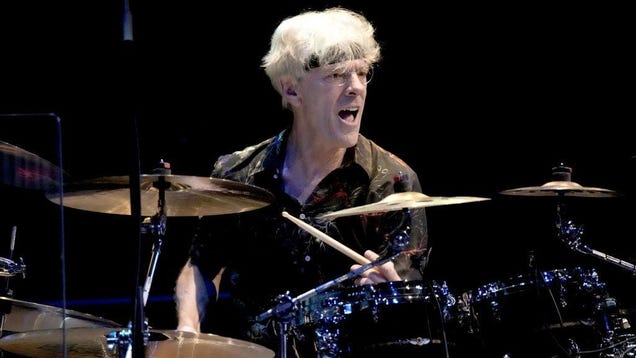 Here are two essential facts about Stewart Copeland. First is that he was the drummer for...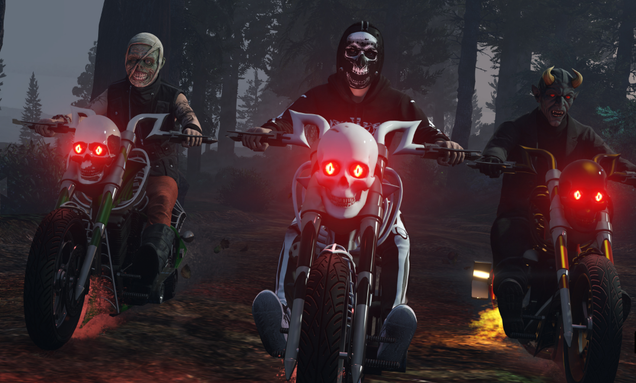 Despite Grand Theft Auto Online being over eight years old, Rockstar continues to update it...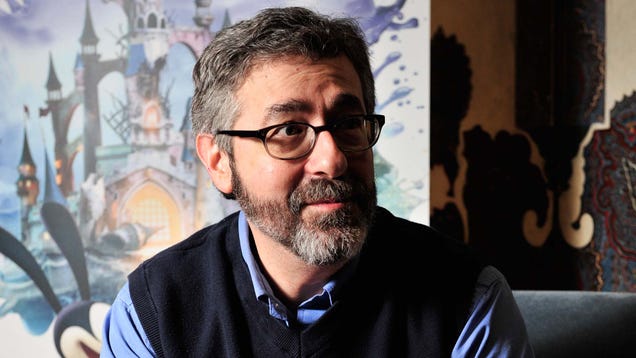 Remember NFTs? Y'know, those weird digital receipts vaguely attached to terrible-looking images...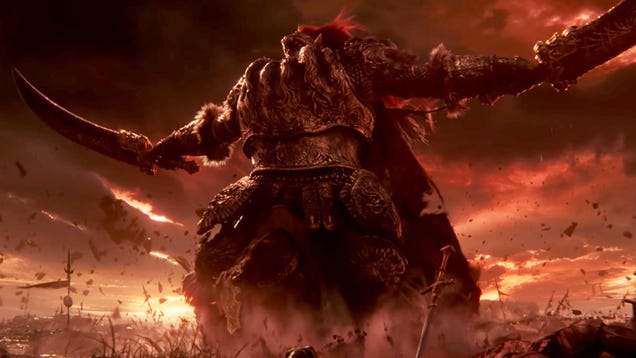 I'm nearing 60 hours with Elden Ring and, frankly, I still have no idea what's going...