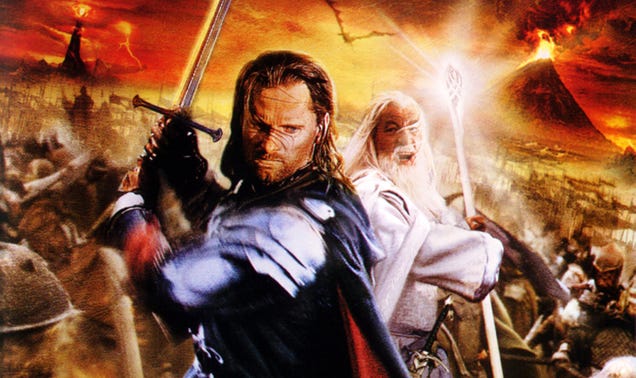 Tolkien's influence on video games stretches back decades. Fans have been playing games...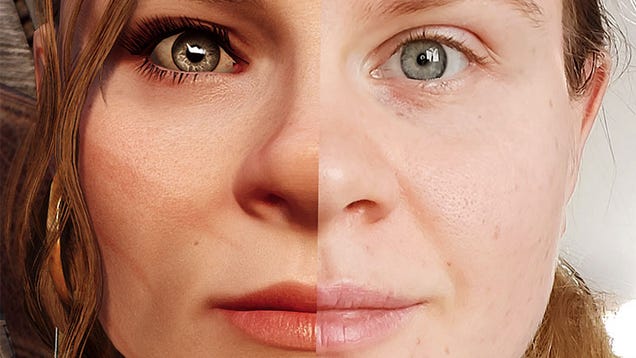 The very first time I played Skyrim back in 2011 I rushed through...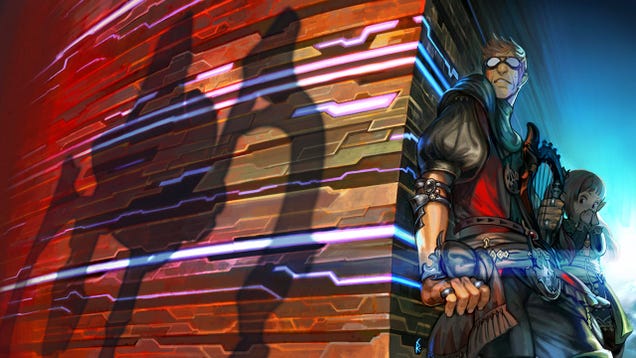 At least two Final Fantasy XIV players pulled into an in-game jail by...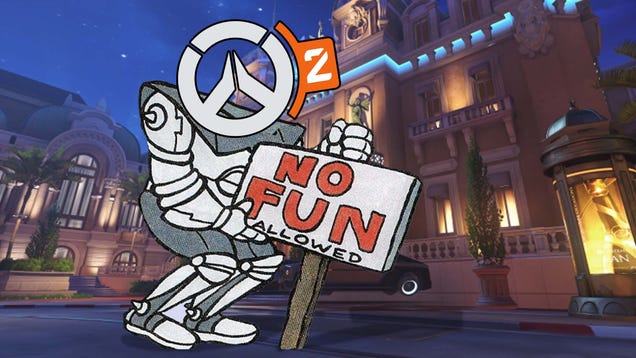 During an Overwatch League (OWL) qualifier match between the Florida Mayhem and the...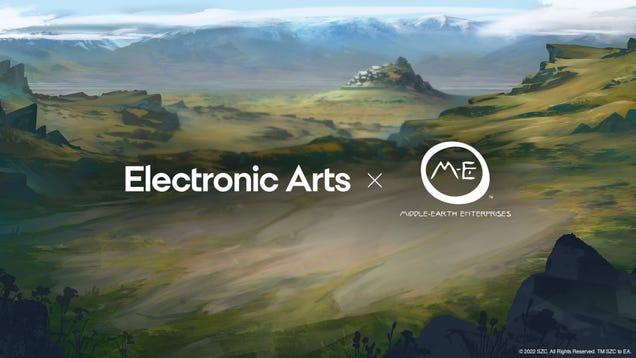 I know licensing isn't the sexiest topic, but when it comes to certain...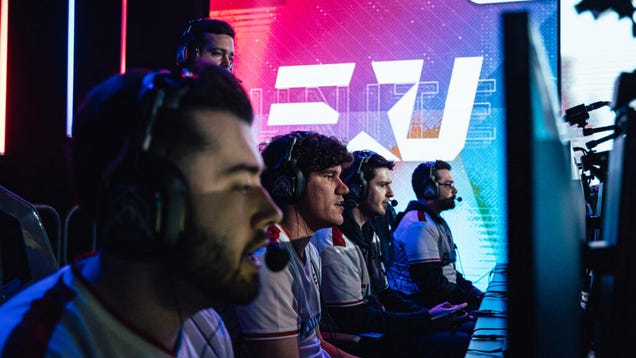 Whatever your opinions of Halo Infinite, you can rest assured knowing you won't...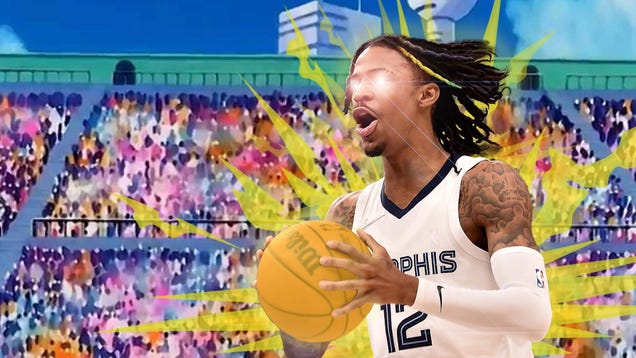 What started out as a casual ironic viewing of the NBA playoffs has...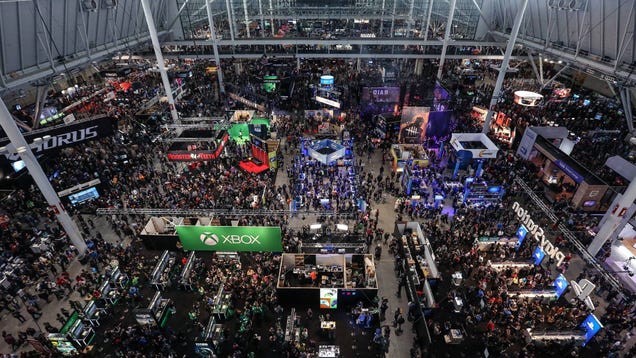 A PAX East Enforcer died from coronavirus after working at the convention last...